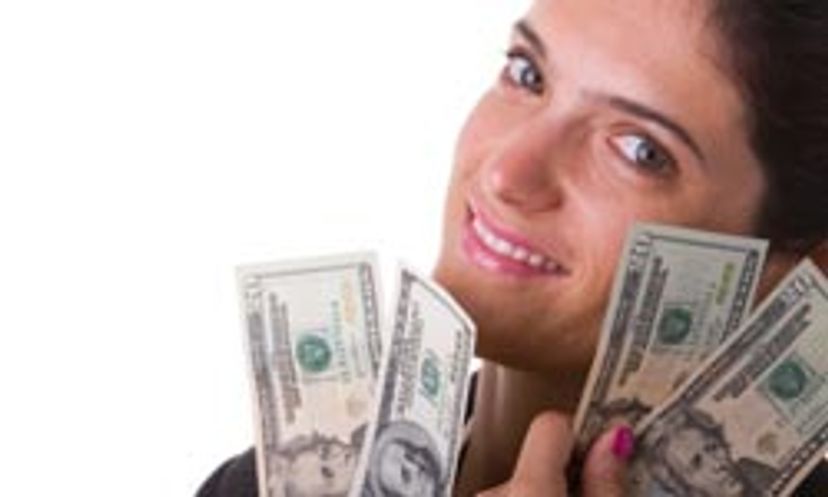 Image: iStockphoto/Thinkstock
About This Quiz
Can you separate the truth from the myths in this tax refund quiz?
Before you file an amended return, you must first return your original refund check.
If you find an error in favor of the IRS on your return, wait for your original refund before filing an amendment to avoid confusion. But it's fine to go ahead and cash your refund check while you wait for any additional money.
If I lose my refund check, I can find out if someone else cashes it.
You can initiate a trace on your refund check. If you're single, go to the "Where's my Refund?" system on the IRS Web site or call the IRS's toll-free number. However, if you filed a joint return with your spouse, you'll have to complete the "Taxpayer Statement Regarding Refund" form before the check can be traced.
I can have my refund check directed to my individual checking account, even if I filed a joint return with my wife.
You can have a refund on a joint account deposited into your account, your spouse's account or a joint account. However, state and financial institution rules do vary, so verify that your bank will accept a joint refund into an individual account.
If I provide the IRS with an incorrect routing or account number for my refund deposit, they can correct it electronically.
The IRS will correct any agency error, but if it's your error, it's your responsibility. If you enter an incorrect number that belongs to someone else and the bank accepts it, you must work with your financial institution to recover the funds.
I'm entitled to a refund of the Social Security taxes I paid over the years.
Some advise individuals to file claims for their paid Social Security taxes; however, there are no provisions in the Internal Revenue Code or the law that allows for this refund.
If I sign a blank return and let my tax preparer fill in the details, it'll speed up the refund process.
Signing a blank return, one that is incomplete or one filled out in pencil won't speed up your refund, but it will put you at risk. If your tax preparer asks you to do this, it's time to find a new tax preparer.
In order to split my refund deposit into two different acccounts, I must deposit at least $100 into each account.
Actually, when you split your refund deposit, a minimum of $1 is all you need to direct to each account.
I can have the IRS send me half of my refund as a check and deposit the rest of it in my bank account.
Beginning with the 2010 tax year, splitting your refund between direct deposit and a paper check is perfectly acceptable.
The average tax refund in 2010 was approximately $3,000.
Over $328 billion was paid out in refunds in 2010; the average refund totaled $3,003.
The IRS will sometimes call you to verify data before they issue your refund check.
The IRS warns taxpayers to be alert for calls claiming to be from the IRS regarding your refund. The calls are part of a scam to obtain personal and financial information such as your Social Security number, bank account and credit card number. You should report such calls to the IRS.
iStockphoto/Thinkstock