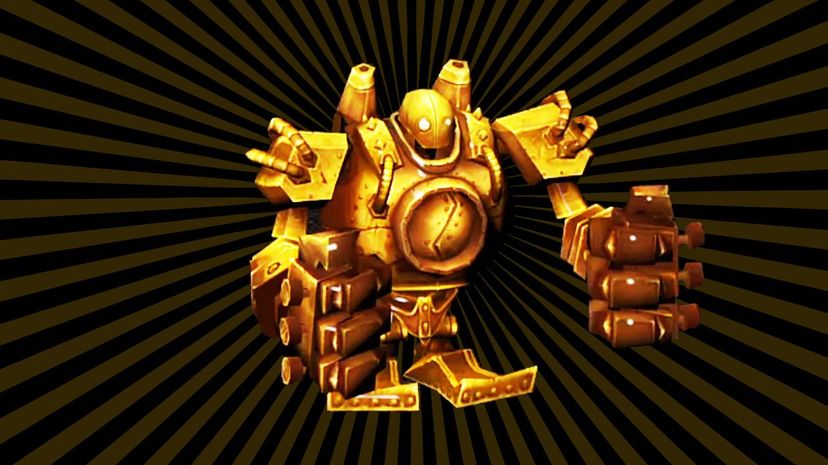 Image: Riot Games / George Peters / DigitalVision Vectors / Getty Images
About This Quiz
When you first download Teamfight Tactics, if there is one word that you don't think of, it's easy. With its battle royale gameplay and very little time to come up with a strategy, TFT can cause pulses to race, even in a casual game. One of the more challenging aspects of TFT is wrapping your head around the vast number of champions that you have to choose from as well as their abilities, tier, and most importantly, class and origin. On top of this, each of these factors needs to work in concert to create that perfect team of champions to reign supreme on the battlefield.
But the question is, how do you get there? There's only one real way, and it isn't pretty — it takes practice and preparation. You need to know how the classes work and how grouping them will lead to victory. However, you may need to mix things up by adding champions you normally wouldn't think of just to get a boost for your squad's needs. And when you add items to the mix, you're going to be in for a rude awakening if you're clueless. 
So let's see if you can identify what class each of these champions belongs in. Sharpen those pencils; it's time to get schooled in TFT!
Riot Games / George Peters / DigitalVision Vectors / Getty Images