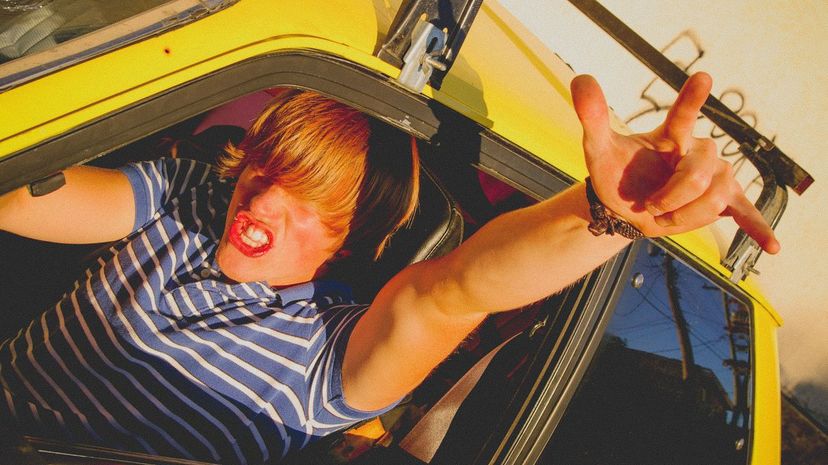 Image: cnicbc / E+ / Getty Images
About This Quiz
Whether you're still in high school or you've attended a couple of reunions, there's no bigger milestone than getting your first car. Remember how free you felt when you were first handed the keys? As you go through this quiz, everything you did it high school will point us in the direction of the make and model you first called your own. But will we get it right? 
No matter if you were a varsity quarterback or the head of the chess club, your first ride helped shape the person that you are now. From the road trips you took to the friends you picked up every morning, you learned a lot behind the wheel of your first big responsibility. After you answer our questions about your life back then, we think we'll be able to nail down the car you will nostalgically love until the end of your days.
Put on your school colors and say a few cheers before you begin. We want your mind roaming the halls again while you tell us all about it. Will your answers be enough for us to figure out which set of wheels you first called your own, or will we need to head back to class? Take this quiz and let us know how we did!