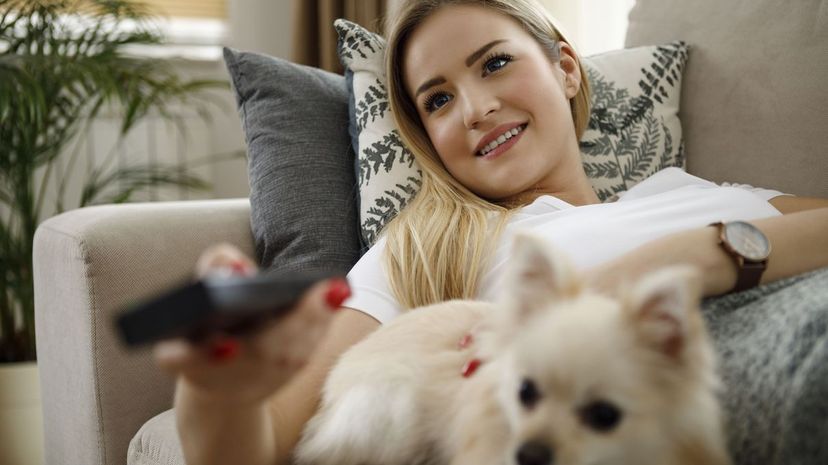 Image: damircudic / E+ / Getty Images
About This Quiz
Back in the day, in order to binge-watch shows, we had to wait for "marathons" to pop up on holiday weekends on channels that had purchased said shows in syndication. Later, we were able to binge-watch shows by buying seasons on DVD. However, with the help of streaming services, now we are able to binge-watch nearly every television show that is available on the internet. Not only that, we are able to binge-watch original series that were created by these channels. What luck! 
Of course, the binge-watching phenomenon has created some excellent monsters in the entertainment fan community. The type of binge-watcher you are has become the type of person you are (or perhaps, the type of person you are defines the type of binge-watcher you are). Either way, binge-watching habits are very closely connected to who you are as a person. 
If you aren't sure how your binge-watching habits connect to your personality, consider how the addictive personality binge-watches shows on any streaming service. Then consider how people who were once not interested in TV at all are now rushing home to turn on a show that they love to binge. 
If you don't think binge-watching has anything to do with personality types, take this quiz, and we'll guess what kind of person you are.