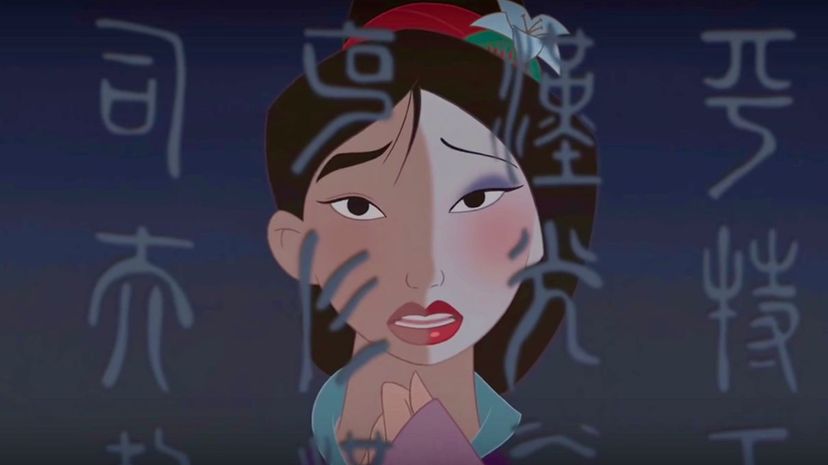 Image: Walt Disney Pictures/Walt Disney Feature Animation
About This Quiz
How's it going today? Is your latte hot and your make-up perfect, or are you wearing swimsuit bottoms as underwear while your mascara leaves tracks under your eyes? Either way, chill; some days are 10s and some days are 3s. Having a great day doesn't mean you're perfect, and having a bad day doesn't mean you're not a winner.
However, the way you're dealing with your wins and losses today DOES indicate who your heroes are. Are you dealing with challenges by confronting them head-on, or are you analyzing these issues in order to forge more deliberate solutions? Are you laughing off your problems with your coworkers or friends, or are you stoically facing these dilemmas alone?
In this quiz, we're going to figure out what your favorite Disney movie is by discovering which Disney princess you act like on a typical day. We want to know what you're eating for breakfast, how you're dealing with your commute, and which sunglasses you're stunning in! Tell us everything — whether you gossip about your work enemies, how often you text your partner and your favorite cute animal Instagram. In return, we'll guess which Disney movie you've watched a thousand times. Warning: we're going to get it right. So let's get quizzing!