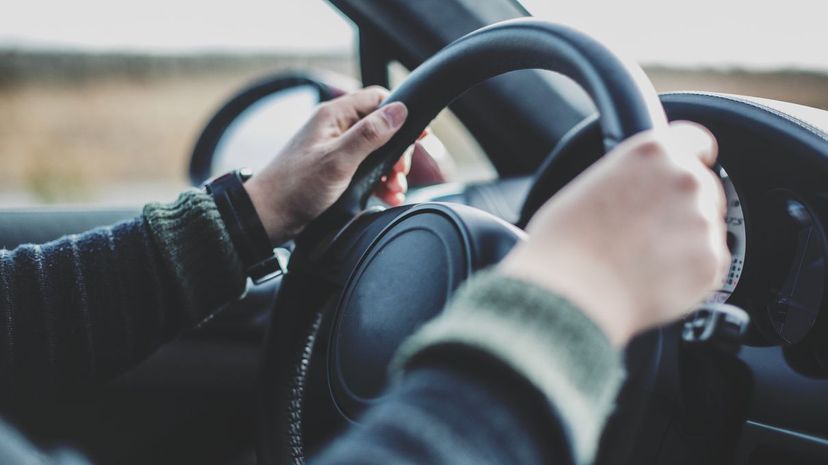 Image: Carol Yepes/ Moment / Getty Images
About This Quiz
Driving in Canada is calmer and more relaxing than many other places, due to the orderly fashion of our roads and traffic rules. Everything is laid out in front of us as we drive in the form of markings and signs, which help to keep us safe and get us to our destinations effectively. No matter how much signage is in place, everyone has their personal driving habits. Can yours tell us what province you live in?
Sometimes, provinces use different rules and signage. One example of this is in Quebec, where signs are predominantly written in French rather than English. In some cases, you can find a bilingual sign, usually with the English written a little smaller. Depending on the province, you might also find your habits differ. You might not have as much road rage in Alberta as there might be in Ontario, as a study showed that many Albertans would be fine with a lower speed limit to make the roads safer. There's no harm in trying to make the conditions better for all!
Do you think we can guess your province correctly just by your habits? Tell us about the way that you drive, and we'll see if we can guess right!