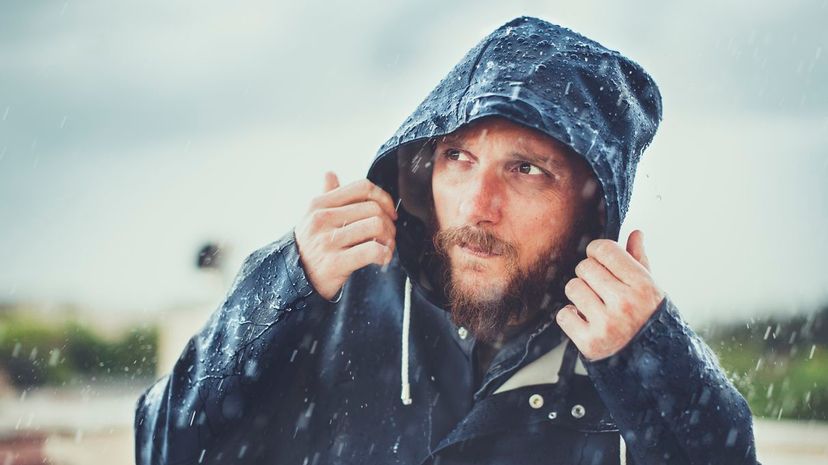 Image: piola666/E+/Getty Images
About This Quiz
You never know when life will throw you a curveball in the shape of an emergency situation. Like anyone, there's a good chance you're at least somewhat prepared to handle it. Once you walk us through the things you have squirreled away for when you need them, we'll be able to figure out what state you're from. Will we be able to get it right? 
Each part of the country faces a different set of weather challenges, but every area experiences some common inconveniences. Every state in the union has dealt with power outages and water problems, but will your unique stockpile of emergency items give away where you live? During this quiz, we'll sort through the way you've prepared yourself for the unknown. You don't need to check off all the items we ask about on your list, but knowing what you've already gathered will be helpful.
Once you lay out your supplies like you're doing inventory, they'll make a giant rescue arrow that points to your home state. Even if you're not a big prepper, the things you keep in your cupboards can give it away. But are you prepping for issues in the place you're from? Or will we need to call for rescue because we went off the beaten path and got lost? Answer the questions, and find out!