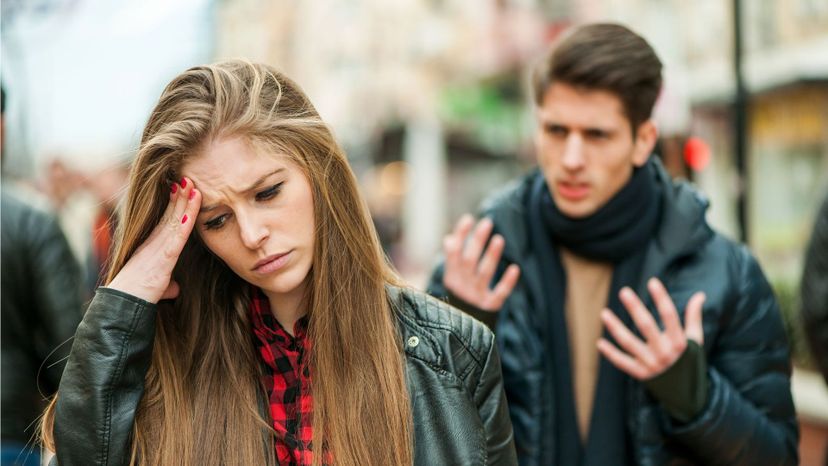 Image: stock-eye/E+/Getty Images
About This Quiz
For most of us, exes are people we wish did not exist. And yes, some relationships don't end bitterly, but they're still people we shouldn't really spend time with - unless your relationship happened in high school and you had no idea what you were doing and you guys are still friends. But how likely is that situation, really? 
Our exes have broken our hearts by either lying, stealing or cheating, and they deserve to rot on the hottest side of the Earth - at least that's how most of us feel. But then sometimes the memories of what happened to us come back, which is normal, and leave us wondering whether or not we did the right thing. Well, you did. But was your ex ready for an amazing person like you? Sure, they looked old enough, but were their brain cells looking for marriage or were they looking for baby formula? It's time to find out. 
 We're going to ask you some questions about your ex and how the relationship went. Be as transparent with us as possible so we can let you know if you were with a three-year-old, mentally, of course, or a seventy-two-year-old, or somewhere in between.