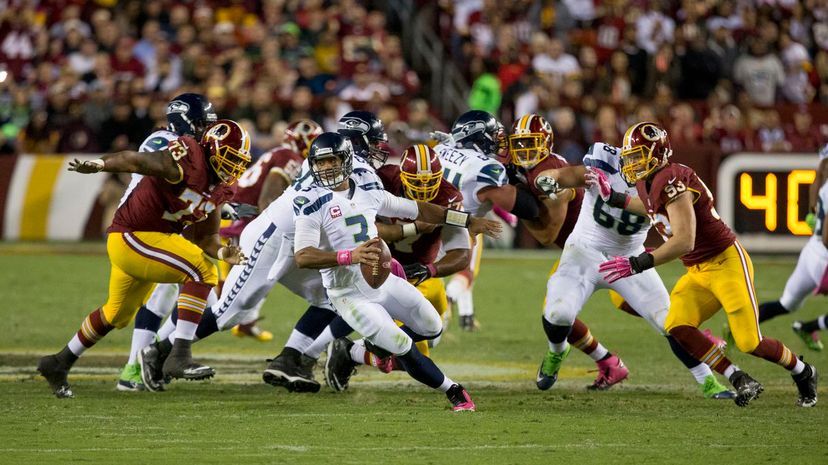 Image: Keith Allison via WikiCommons
About This Quiz
It's week seven, and your top running back is going up against the best run-stuffing defense in the league. Are you sticking with your tried-and-true or trading him out for a backup who should have a field day against a team that hasn't won a game yet this season? 
These are the tough decisions you have to make as the owner of a fantasy football team, and your decisions certainly impact your success in a league. But, what can your fantasy football choices tell you about how willing you are to take risks? 
It can tell you a lot, actually. Risk-takers tend to follow certain patterns, after all, and those patterns tend to lean on decisions that come from the gut. They aren't afraid to go out on a limb for a player who might be injury-prone or pick up an unproven rookie. That doesn't mean taking risks works for everyone, of course, and some people find a conservative approach better. 
Do you know if you're a risk-taker, or do you believe you're more conservative in your decisions? Here's a quiz where you can find out just that! 
When you're ready, let us know all about your fantasy football league, and we'll tell you if you're willing to take risks.