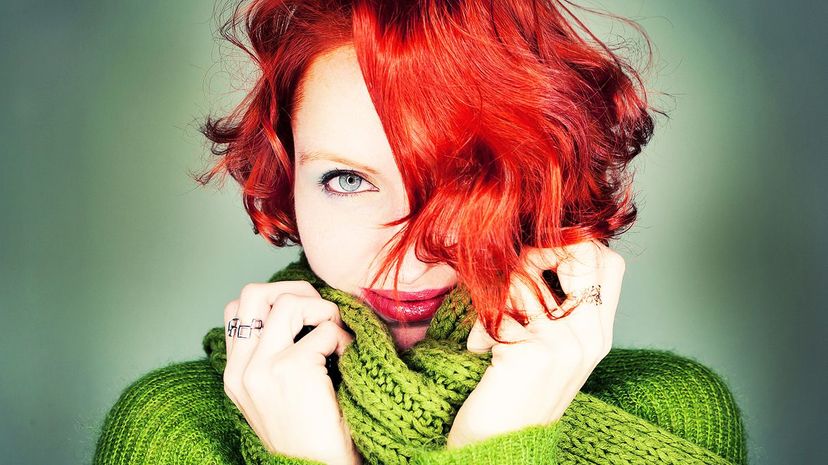 Image: Anastasia Abramova Photography / Moment / Getty Images
About This Quiz
Filled to the brim with a constant buzz of energy, the '80s were like a nonstop party splashed with neon colors and the highest hair ever. Once the '90s hit, for some it was a rude awakening. The party was over, and things were going to settle back down to normal or whatever the equivalent of normal was. The music had changed; instead of bouncing synthesizers and bouncy hooks, it became darker with intermittent yelling. Our television shows started to depart from the run of the mill sitcom and started to bring more of the less popular television genres into the mainstream. And just like movies, our inspirations for our senses of style came from music and the small screen.
Instead of wearing stiletto heels, women started to wear combat boots for nights out on the town (although we'll note that our feet were happier for it). Flannel shirts came in almost every shade imaginable and were the perfect thing to tie around your waist. And the hair? Well, in some instances, long and greasy was in. And when you add in the devil may care attitude, you can come up with some interesting looks, to say the least. 
So let's put down the remote and wipe the Cheeto dust off of our fingers. Take this quiz to see if we can guess what your style is based on your favorite television characters of the 1990s.