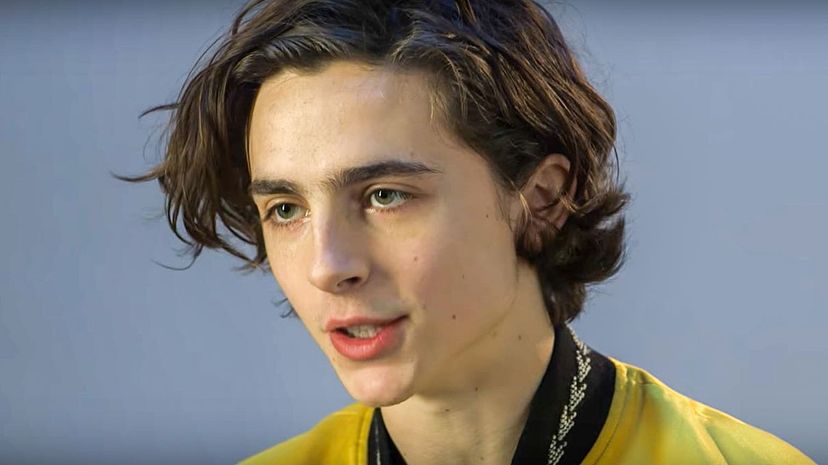 Image: BAFTA Guru via You Tube
About This Quiz
Whether you're all about "raindrops on roses and whiskers on kittens" or "breakfast at Tiffany's and bottles of bubbles " (Ariana Grande, anyone?),  we want you to spill the tea on all your favorite things. Answer our questions about the stuff you're living for, and we'll guess which male celebrity wants to spoil you.
Private jets, designer handbags, penthouse suites: you know you deserve all that and more. While you could definitely work hard and pay for the life of luxury you've always dreamed of yourself, wouldn't it be easier just to have someone else foot the bill? Hey, these male celebrities WANT to spoil you. The least you can do is let them.
So, who is it going to be? What male celebrity will get the express honor of showering you with love and, more importantly, expensive gifts? Is Timothée Chalamet going to take you on a shopping spree at Saks Fifth Avenue? Will Michael B. Jordan buy you the Cartier watch you've been drooling over for, like, ever? All you have to do is tell us about your favorite things, and we'll guess which male celebrity wants to spoil you.
There's no shame in liking nice things. Take a break from chasing that paper and fantasize about a hot Hollywood hunk spoiling you.