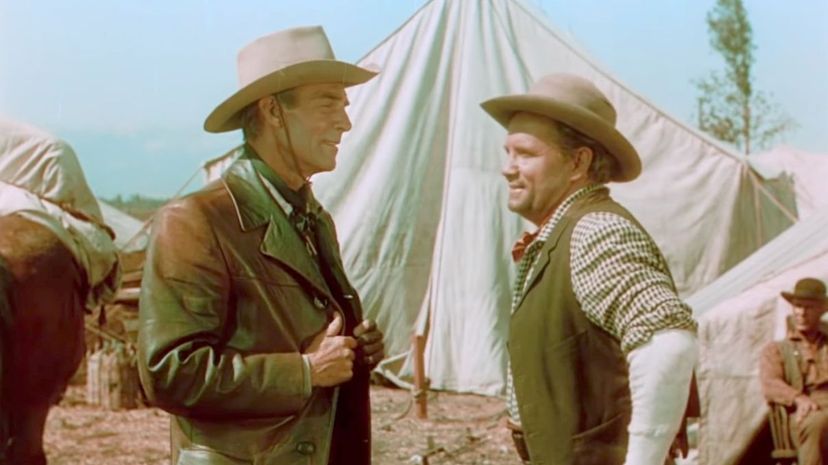 Image: Nat Holt Productions
About This Quiz
Finding that perfect pair of cowboy boots can be harder than you think. You have to consider the look, feel and comfort of them so that they suit you and your personality. Luckily, there are so many different pairs that you can choose from. When you find the pair that matches you, you'll know it by the feel. If you're interested in making it easier on yourself, then prepare to dive into the wild world of Westerns and we'll give you a pair to wear!
Western is a genre that has forever been popular since the early-1900s. After the end of the Wild American West, it's clear that everyone still couldn't get enough of the time period. Chances are that you're a fan of Westerns if you enjoy a good pair of cowboy boots as well. Maybe you'll even choose a style that your favorite cowboy wore for themselves. Spurs or no spurs, there's no doubt that a good pair of boots can get your horse moving!
Westerns are a big part of your life. You've watched quite a few films and know all the cowboys and their life stories. Tell us what your favorites are and find out which cowboy boot is the perfect match for you!