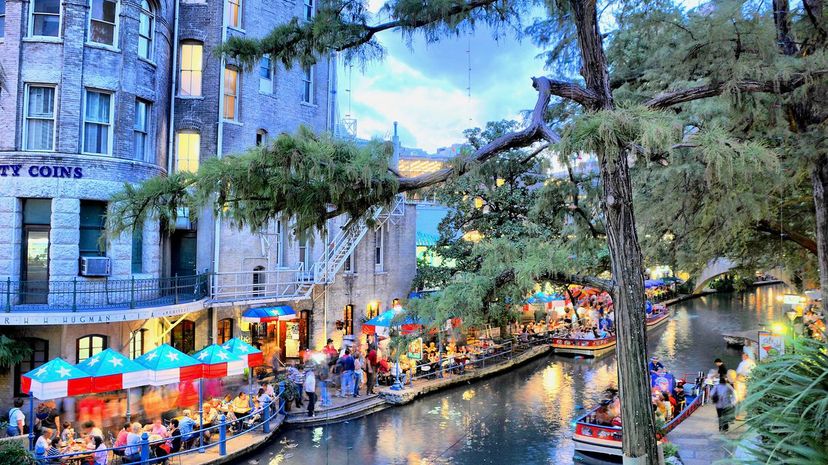 Image: David Kozlowski/Moment/Getty Images
About This Quiz
Every family has their own traditions as it relates to summer vacations. We all know the hotter months of the year, when kids are out of school and work schedules in some industries lighten, are best for taking trips. But beyond that, there are many variables.
Some families are the classic road trip types, the groups who pile together in the family vehicle, load up a playlist with contributions by each member and then set off toward their destination. Proponents of the road trip format like to tout the extra bonding and togetherness a family gains from spending hours together in a small box traveling across the country, although it is a slow way to travel.
Other families like to jet set, hopping on a plane to an exotic locale, perhaps an island in the Caribbean or a small island in the East Indies. The best part about these trips is experiencing something totally different on a summer vacation, but then again, it's also an expensive way to plan some family bonding.
Regardless of your preferences in vacation, the way you travel says a lot about you and where you are from. If you answer the following questions that tell us about your dream getaway, we'll guess where you live and how it influenced your decisions. Start packing and let's hit the road!