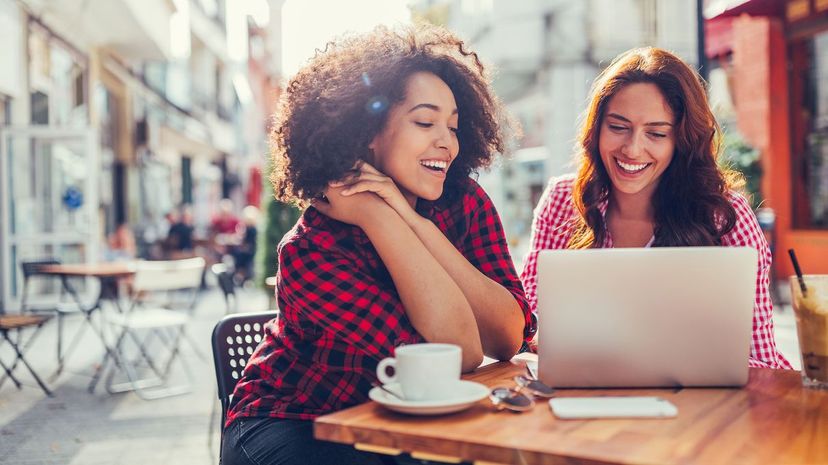 Image: martin-dm/E+/Getty Images
About This Quiz
Ah, birthdays. For some people, they're the most important day of the year. Plus, our birthdays categorize us into astrological signs. But even though we all have one, not everyone feels like theirs suits their personality. Were you born in the middle of January, but have never felt included among your fellow Capricorns? Do you think that maybe, just maybe, you were meant to be a Scorpio, but your early June birthday thinks otherwise? Or maybe you're technically a Leo but could swear you were a Virgo in another lifetime. Don't worry – we understand how you feel, and we're here to assign you a new astrological sign.
You see, we believe that astrological signs should be based on your daily life and personality, not the random date when you were born. So as you take this quiz, we'll get to know you a bit better – your hobbies, habits and preferences – and we'll see where you actually belong. Whether your idea of the perfect date is stargazing or ending up at your local psychic, we'll decipher who you are. 
So let's get started – get ready to have your astrological world flipped upside down! Don't worry, fellow Capricorn, you might be an Aries before you know it.