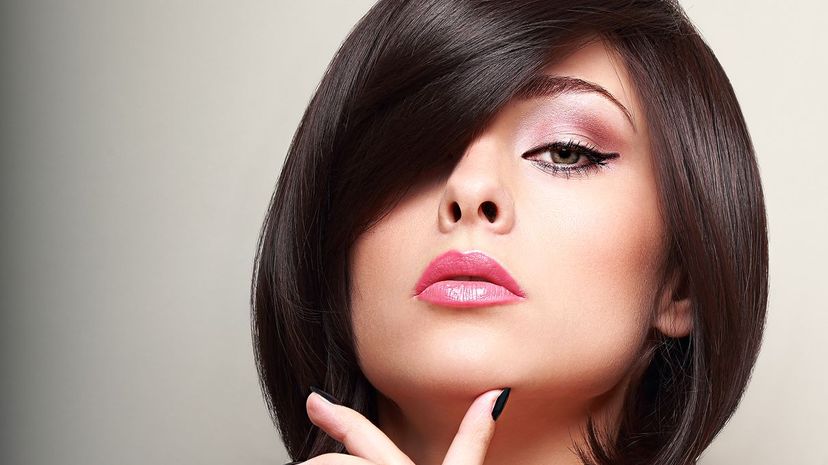 Image: Nastia11 / iStock / Getty Images Plus / Getty Images
About This Quiz
It might sound shallow, but nothing can make us feel like a new person quite like a new hairdo can. Perhaps it's because the change that's achieved when you get a new haircut or color can be accomplished in a mere hour, rather than taking months or years. Or perhaps we just like the way that new hair highlights our features in unexpected ways, making our eyes suddenly look larger, or our cheekbones more distinguished.
Have you been craving a big hair change lately? Maybe you want to try out a shorter cut, embrace your natural texture or dye your hair a drastically different shade. If so, what's holding you back from making a salon appointment? Are you worried about the cost? Do you fear the new style would be hard to maintain? Or are you merely sentimental about losing a few inches, since you've spent so much time growing your hair out?
If there's a haircut you've been secretly craving, this quiz will reveal it. We've come up with a series of questions designed to tease out your hidden hair ambitions, as well as the concerns that are keeping you from having the hair of your dreams. Are you ready to let go of your fears and say yes to change, in the form of your stylist's scissors? Then it's time to play this quiz!