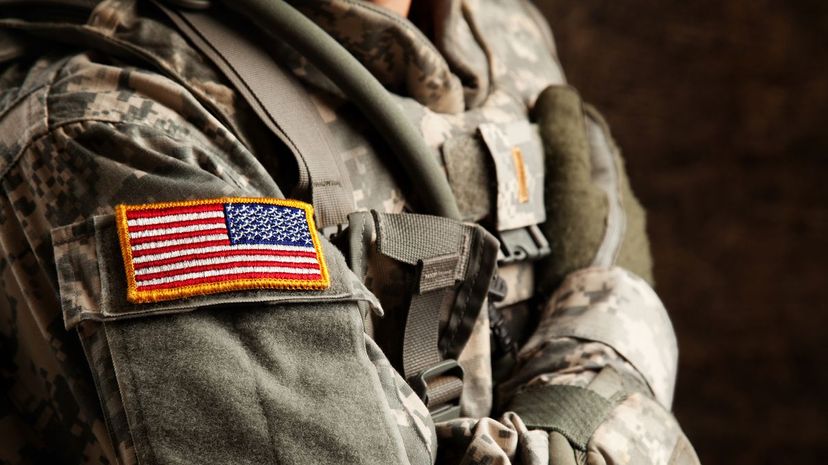 Image: DanielBendjy / E+ / Getty Images
About This Quiz
When you think about military skills, you might think of weapons-handing knowledge and tactical maneuvers. But the skills that a soldier or a sailor learns in the armed forces go far beyond the battlefield! Those who have served in the military come home with traits like confidence, self-discipline and the ability to commit to a task. Which of these traits is your strongest?
After you tell us about the military skills you possess, the commanding trait that gets you through life will be as clear as an ASVAB score. Future employers are thrilled to see veteran candidates because they know veterans have skills that are rarely taught in everyday life. Former military members are great team players, and they have the kind of drive that can only better the workforce. 
Once you show off the skills that you have learned in the military or the skills you have in common with our veterans, we'll know if you are more reliable, more assertive or more something else. Which one of your traits makes others remember you when you walk away? Present yourself like you're wearing a freshly-pressed set of dress blues, and we'll let you know which of your qualities gets you noticed!