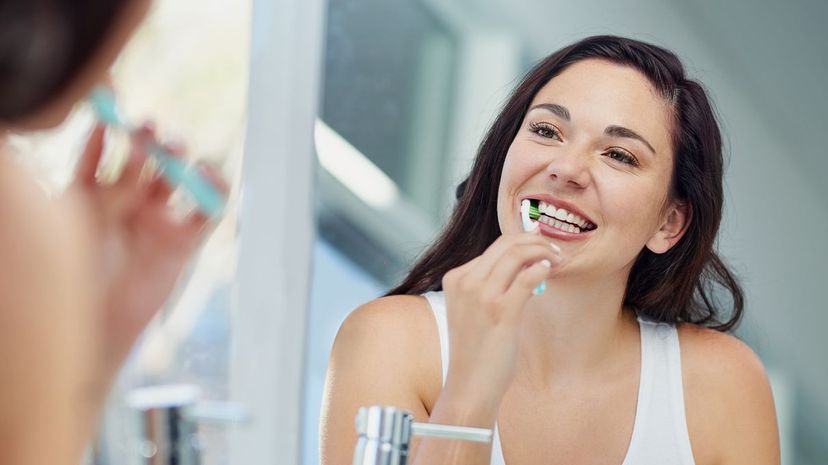 Image: LaylaBird / E+ / Getty Images
About This Quiz
Every morning, we all wake up and get prepared for the day. But how you get prepared is probably a lot different than how a friend or neighbour might get ready for the day. In fact, your routine can tell a lot about you, even down to where you should move. Though Canada shares many things across the country, there are also many differences between each province.
Ontario is known for some hustle and bustle, but British Columbia is known for some more relaxed aspects. Your morning routine might see you fit in well with the hectic feel of the Ontario roads and commute. But if you're more relaxed, maybe British Columbia is the perfect place for you to move. One other important thing to consider is the type of things you do after you're awake. For example, do you make a point to stop for your morning coffee each morning? If you do, you'd fit in somewhere that there are many shops to drive by. It doesn't always have to be Tim Hortons, though many Canadians make this their first choice!
So, you've got your morning routine, but now it's time to take it a step further. Answer thee questions about how your morning goes and we'll do the honours of telling you which province you should make your home!