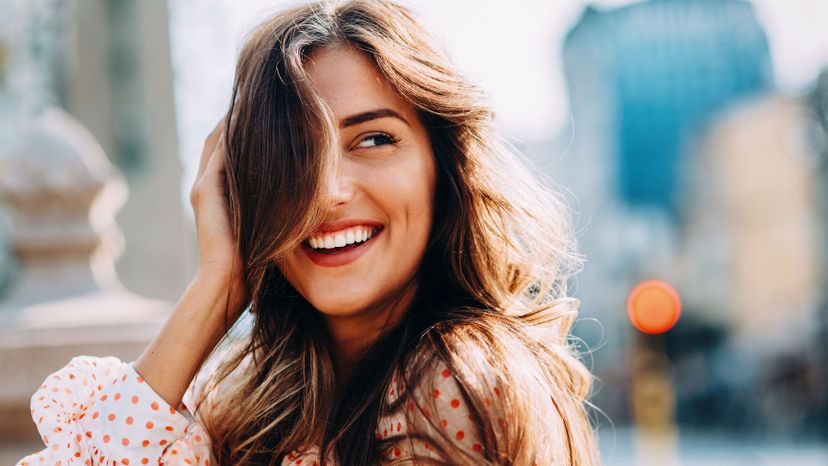 Image: Todor Tsvetkov / E+ / Getty Images
About This Quiz
You might think you know the type of attractive you are, but have you ever looked at yourself through the eyes of another person? Once we see the kind of personality you have, we will make it our goal to let you know what they see and why they are so drawn to you. Are you attractive because you're hot, or are you attractive for another reason entirely? 
As we look inward for reflection during this quiz, we want to put your personality on display. Anyone can be physically attractive, but it takes a special type of attractive to radiate from the inside out. Sharing the smaller facets of your personality that make you the sum of who you are will help us let you know why others find you attractive. 
You might think it's your intelligence that makes you most attractive, but could it really be your charisma? With so many traits to sort out, we had better get started! When you see our questions, try to choose the answers that sum you up the best. Once we feel like we know you well enough to write your next dating profile, we'll let you what special kind of attractive you are to the world around you!