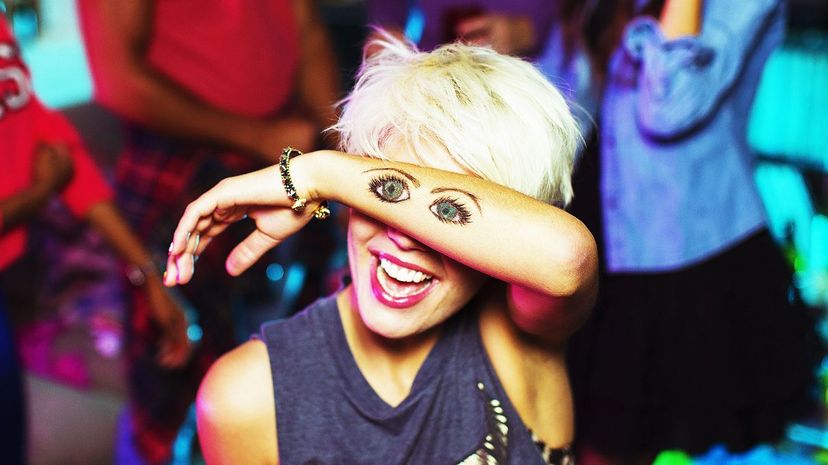 Image: Caiaimage / Paul Bradbury / OJO+ / Getty Images
About This Quiz
Since tribal days, humans have had the urge for ink, and it's amazing how little it has changed. With an estimated 21,000 tattoo parlors in the United States alone, tattoos are at an all-time high in popularity. You might be feeling the urge to make an appointment, but you want to make sure you are embellishing yourself with something that suits you.
They say that diamonds are forever, but tattoos have similar longevity. You wouldn't want to get a tattoo that you regret later, and the best way to figure out the best one is to choose the tattoo that sums up your inner beauty. Tattoos are a statement of sorts, and you wouldn't want to be misrepresented by having something that you'll outgrow in a few years. 
During this quiz, we are going to serve as your personal tattoo consultant. Once you tell us all about your personality, your fashion sense, and the way you approach the world, we will match you to the tattoo that represents you both inside and out. As a matter of good faith, we can promise you that it will not be too outlandish. Which one do you think it will be?