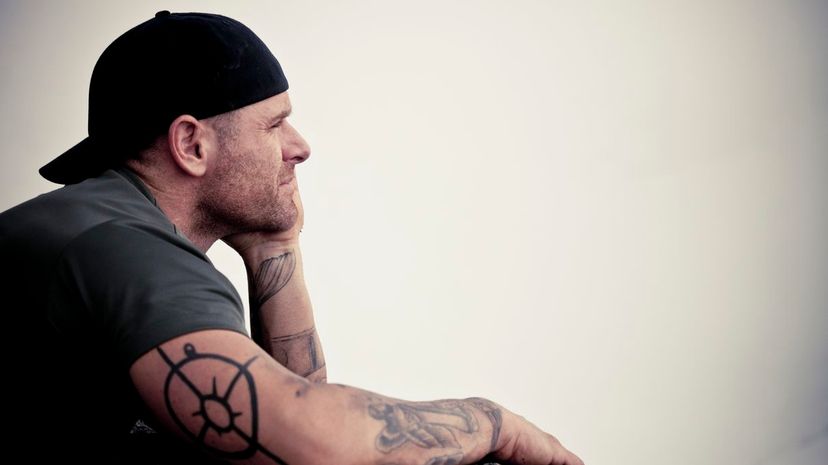 Image: Christopher Kimmel/Moment/GettyImages
About This Quiz
When it comes to finding inspiration for a Canadian tattoo, the ideas and images that come to mind are endless. Perhaps you're into the idea of Justin Trudeau riding a unicorn or a "Made In Canada" stamp or a simple, small maple leaf. You can believe us when we say there's a uniquely Canadian tattoo just for you (and every other citizen of the country, if they decided to get one). Tattoos are deeply personal, or they can be the result of a wild night out on the town, but either way, they usually offer a glimpse into the character and interests of the person sporting them. 
This quiz will ask you about different aspects of your personality. There will be some straightforward questions, and then there will be some with a bit more nuance. All of them will help us determine which amazing Canadian tattoo you already have or are definitely going to get after taking this quiz. All you'll need to do is figure out where you want to put it — would a tattoo of Prince Charles look better on your foot or your bicep? What if it was a tattoo of your favourite Great Lake? Or a butter tart inside a heart? Or "sea to shining sea" in your grandfather's handwriting?
See what we mean about Canadian tattoos? 
There is literally a Canadian tattoo for every taste, body part, age range and colour palette. Can we accurately match your personality to a very special Canadian tattoo design?