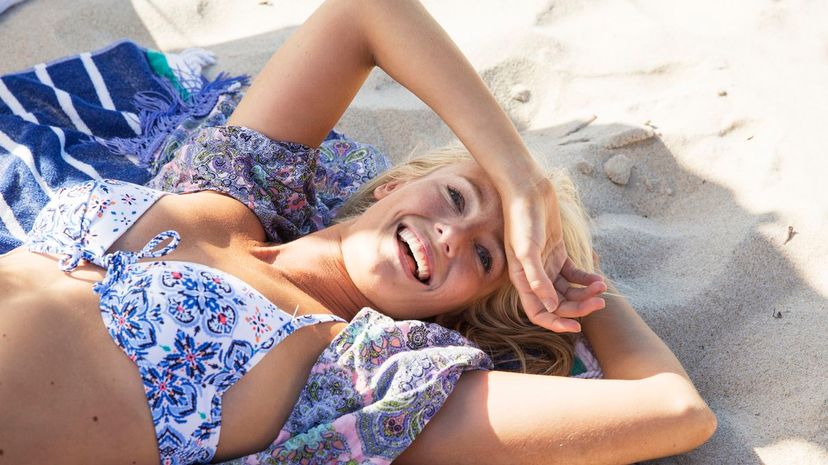 Image: Kristina Lindberg/DigitalVision/Getty Images
About This Quiz
When it comes to fun in the sun, we all like to do it a little bit differently. Some of us love swimming and are sporty competitors who go hard at beach volleyball, while other people just want to sunbathe by the side of the pool. Whether you are a surfer or a lounger, you need the kind of bathing suit that doesn't get in your way! Whether you need pure functionality or you just want to look super cute, you need the right suit so you can live your best summer life and accomplish all of your warm weather goals! 
You should wear whatever makes you feel the most confident and comfortable, whether that's a wetsuit or a neon string bikini. Summer is all about fun, good vibes, taking a break and doing whatever you enjoy, whether that's building sandcastles, playing in the surf or lounging by the side of the pool. Summer is almost here, so you'd better be ready to take it all in. After all, everyone needs the perfect swimsuit for the summer season.
So, tell us about your likes, dislikes, personality and summer goals, and we will tell you which swimsuit is the match of your summer dreams!