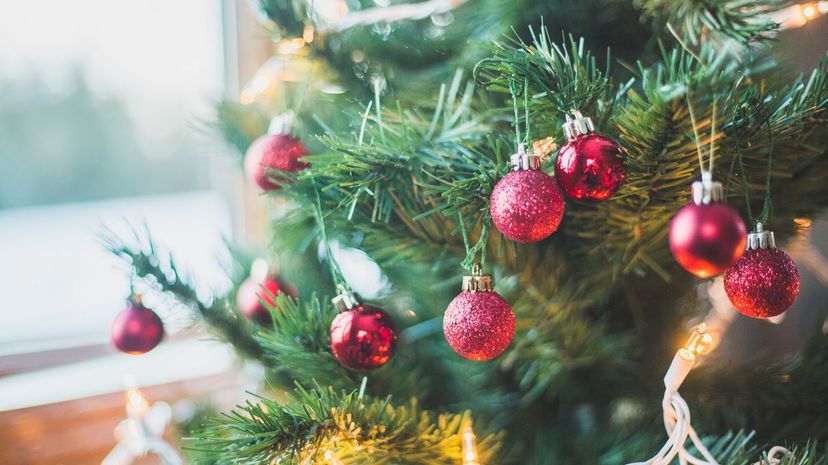 Image: Annie Otzen / Moment / Getty Images
About This Quiz
There are no rules in the Christmas rule book that say your tree has to be decorated with traditional Christmas colors. We checked! If you're considering shaking things up this year, you've come to the right place. According to our official elf contact at the North Pole, the hottest new Christmas trend is making your tree match your personality. 
"Sprucing" up your tree to match your quirks and qualities will take your holiday spirit to the next level! But what colors should you run out and buy? Before you blow your entire gift-giving budget on tinsel and garland, tell us about your holiday style. Colors have long been associated with personality traits, and the way you respond to each question will help us match you up with the perfect ones for your tree. 
There's nothing wrong with a neon green and purple tree, but does it really scream "you?" Your tree should be your focal point, and you need colors that make you want to leave the tree up all year long. Don't leave it up to experimentation before your guests come calling! Tell us about yourself, and get your perfect Christmas color match now! What personalized combination will it be?