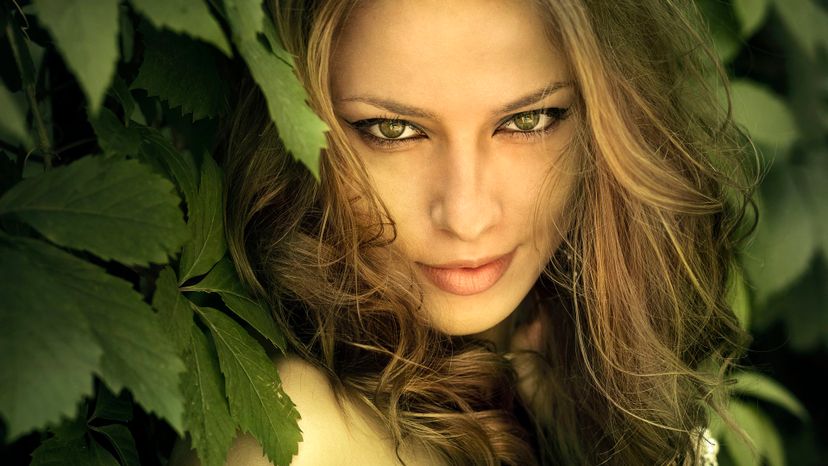 Image: George Prapas/Moment/Getty Images
About This Quiz
We understand that it's unreasonable to expect you to take a quiz with your eyes closed. Instead, we want you to read our questions about your personality, your sense of fashion and the way you live your life. By the time we know you better than your best friends, we'll be able to accurately guess the color of your eyes. 
Eye colors have long been associated with certain personality traits. Those with brown eyes are said to be down-to-earth and sensible, and those with hazel eyes are said to be mysterious. The things you tell us about your personality and your life will lead us down the path of the traits you have in common with your eye color. 
As we peer through the window of this quiz, your every response will provide us with a clue about your eye color. Your personality is more than just a collection of traits. It's a collection of all the little things that influence you and make you who you are. Once we feel like we accurately know your the eye color listed on your driver's license, we will take our best guess. Will we get it right, or will you leave us crying?