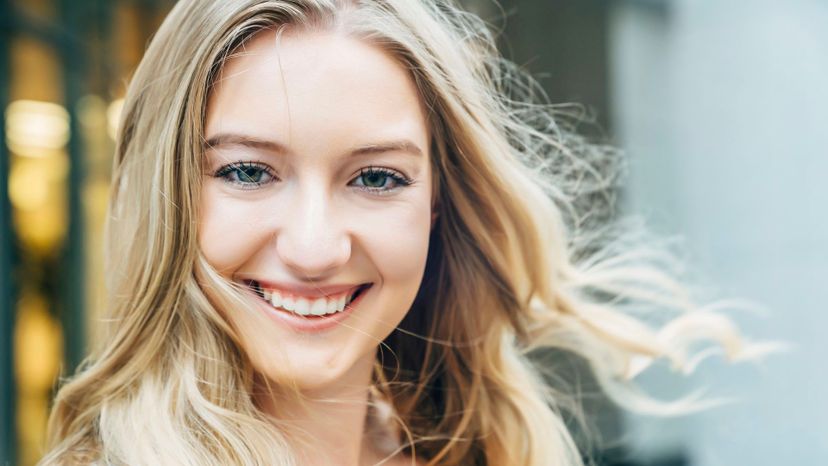 Image: Inti St Clair / Blend Images / Getty Images
About This Quiz
With 30 personality questions about your lifestyle, interests and social circle, we're about to match you with your true hair color! Are you high-maintenance and proper? Or are you fun and spontaneous? You'll never know if you don't take this quiz!

Aside from brunette, blonde and red hair, we're also throwing in a secret hair color that can only be matched to those who have very distinctive personality traits! Will you get matched to our fourth, secret hair color? Tell us about who you really are to see!

This quiz will ask you all kinds of questions about your taste in makeup, movies, pop culture and sense of fashion! We'll also throw a couple of scenarios at you to see how you would react. For example, if your crush just stood you up on your first date, what would you do? Would you frantically text him, ignore him, patiently wait for him or drive over to his house? There's no right or wrong answer either, we just want to see what kind of person you really are!

Without further ado, it's time to see if you're a blonde, redhead, brunette ... or our secret hair color that may be a little dark in nature ...