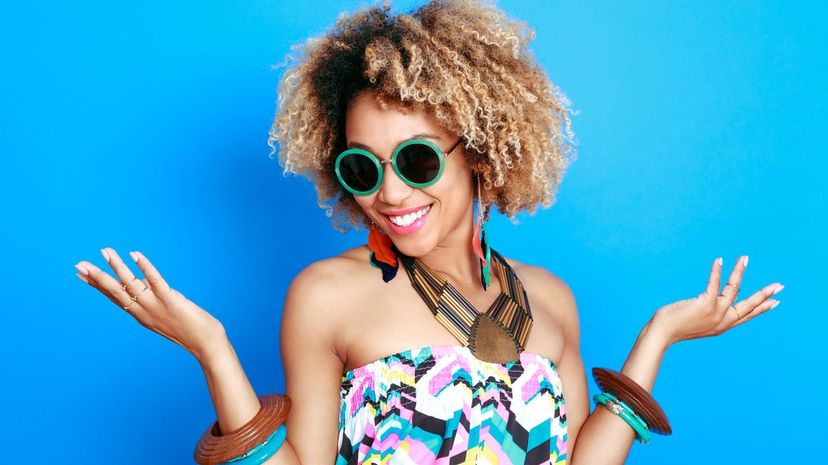 Image: izusek/E+/Getty Images
About This Quiz
Close your eyes and imagine your wardrobe and the clothes that you own. Think about the outfits that you wear daily and the ones you save for special occasions. See the things that are floating through your mind's eye right now? Those are what define your personal style. That's right; whether you think you have one or not, you are the owner of your very own personal style. Congratulations!
There's a huge range in what your personal style might be. You could be the type who is into simple things such as a pair of jeans, t-shirt, and hoodie type of look. That's a great, comfortable one. Or you might prefer a more classic style characterized by clean lines, neutral colors, and timeless looks. Or there's the possibility that you have more of an eclectic taste in clothing, buying bright colors, funky patterns and unusual accessories. (You'd probably know it if this is you).
You might identify more with the word boho, feminine, vintage, sexy, trendy, casual, preppy, or elegant… the list goes on. So why don't you answer a few questions about your style and we'll take a stab at guessing what your ideal haircut is? Just let us know about your taste in fit, color and fashion to help us figure out what hairstyle to recommend for you. Take this quiz and give it a shot!