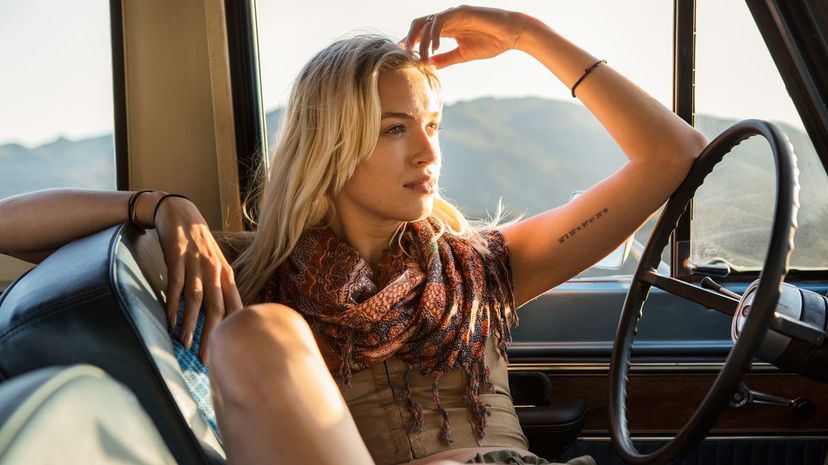 Image: Sam Diephuis / DigitalVision / Getty Images
About This Quiz
There's an inseparable relationship between trucks and the people who love them. Bed partners can come and go, but the love of a truck is forever! With such great makes, models and features out there, it's easy to understand why some fall in love with their machines. After you tell us all about your truck likes and dislikes, we'll be able to figure out how many people you've slept with. 
You might be wondering how it's possible to figure out your sexual history based on your love for fender flares. After you take our questions for a test drive, you'll totally understand. There are as many truck features as there are human traits, and your every choice will relate to your experiences in the sack. Learning about your truck preferences will tell us if you have more miles in the bedroom than on the highway! Or will it? 
Set yourself to cruise control, and try not to fog up the screen while you pick some flares, rock some gas milage and flirt with a set of nerf bars. Will you stick to factory features, or do all the bells and whistles get a rise out of you? Tell us what makes your RPMs spike, and we'll know how many notches you have on your hood ornament.