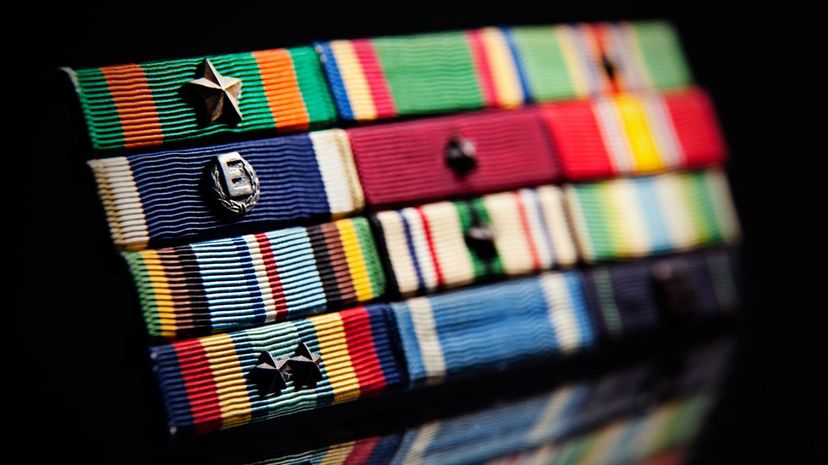 Image: Alex Stoen/Moment/GettyImages
About This Quiz
Are you more comfortable putting together a Powerpoint presentation or welding a rusty fender? There's a place in the military for all sorts of technical skills, but which one is right for you? During this quiz, we're going to put your skills to the test. Once we add up the things you can already do, the branch you belong in will be easy to figure out. 
Tests like the ASVAB do a great job of summing up your overall skills. From word knowledge to mechanical comprehension, the military places people based upon their current levels of know-how. We want to take it one step further! By targeting your technical skills only, we'll have a more focused assessment about the branch you stand the best chance of successfully integrating. 
You may have thought of yourself as Marine material, but your brain might be better suited for the Navy. While all the different branches are full of technical jobs, some might be a more natural fit for someone like you. Answer each question like your commanding officer is watching, and we'll take it from there. Will you find yourself belonging in the branch you've always held with the highest esteem, or will you be surprised to learn you should try something else?