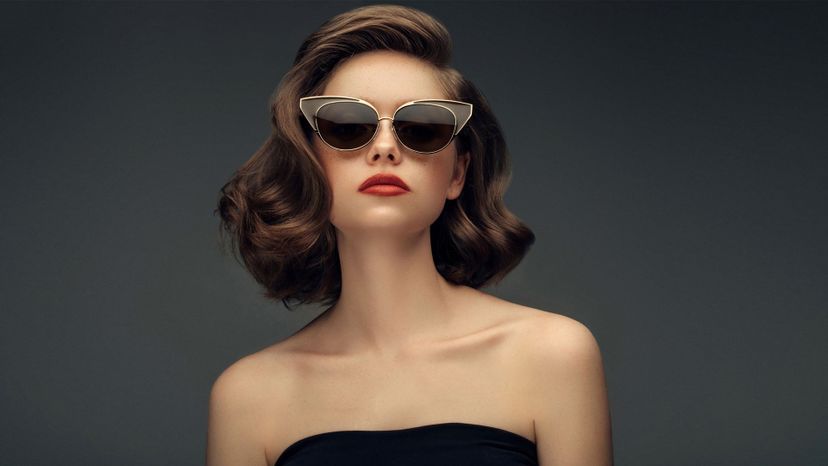 Image: CoffeeAndMilk / E+ / Getty Images
About This Quiz
Everyone knows that underneath all the clothes, hair, and skin elixirs lies one's true personality. Still, people can communicate a lot to the world through the way that they present themselves aesthetically. From an electric-violet dye job to a prim-and-proper blazer, sartorial choices undeniably make an impact on the way that people are perceived. However, that doesn't have to be a bad thing! The way you look can help you express your unique style and personality.  
Think about it: many people head straight to the hairdresser amid a major life event, whether it's a breakup, career change, or existential crisis. Instinctively, people feel the urge to change their appearance based on how they feel inside. So, is it time for you to make a change? Are you hiding your fiery nature beneath a mountain of waves? Are you shielding your inner free-spirit from the world with your sharp, choppy layers?
Let the world know exactly what to expect from you when you match your haircut to your true personality. Whether it's time for a bob, an undercut, or something else, learn just what to do with your locks when you take the following quiz!