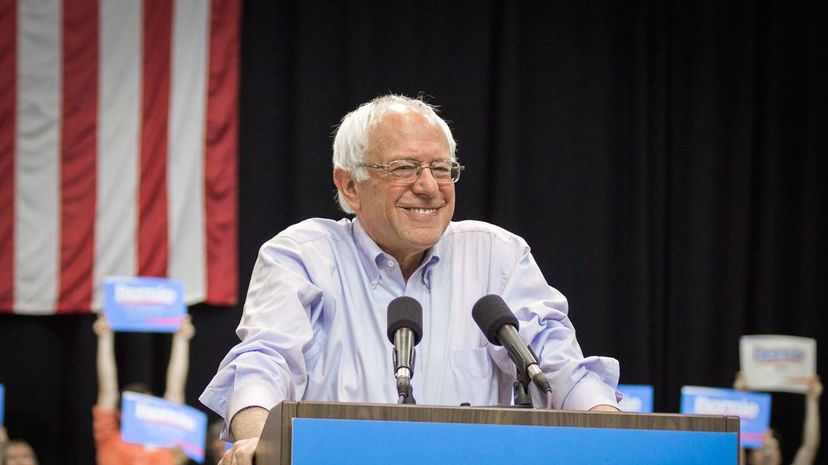 Image: WikiCommons by Nick Solari
About This Quiz
Are you down with another Bernie Sanders run for president? If so, you've got to be happy, because he just declared and is officially in the race.
Bernie Sanders is one of the more polarizing politicians of our time. It seems that most people either truly love him or can't stand him. First of all, while Bernie calls himself a Democratic socialist, there still is the whole "socialist" thing. While some people like the sound of that word, others get all wound up just hearing it. 
Then there are the results of the last election. Some Democrats feel like Bernie would have done way better than Hilary Clinton and are really glad he is back for another run at it, while others just wish Bernie would go away already. Then you have Republicans: for the most part, they aren't feeling it at all. Remember the whole socialism thing we already mentioned? Yeah, republicans have pretty strong feels about socialism. 
If you answer some questions and tell us all about your political, social and cultural viewpoints, we'll break down how aligned you are with Bernie Sanders. The answers might surprise you. Are you feeling the Bern? Take this quiz and find out.