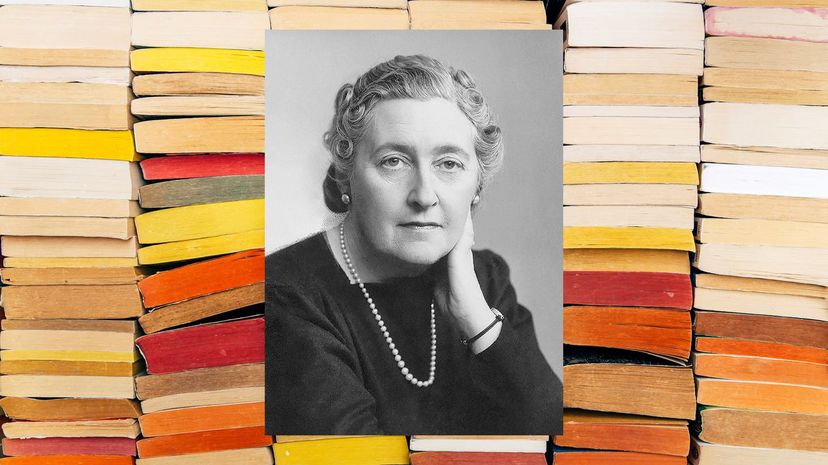 Image: Alexander Spatari/Moment/GettyImages / WikiCommons
About This Quiz
As any parent knows, there is no better way to turn a person off reading than to foist reading materials on them that simply aren't a match for how and what they love to read. There are indeed times in your life when you will have to read books you don't like, but it's a lot easier to make a bookworm of someone — including yourself — if you also have access to the work of writers who are on your wavelength.
You deserve books that tickle your funnybone, tantalise your sense of adventure, or keep you turning the page until the small hours because you simply need to know how it's going to turn out. If you can find a person's matching author, then just about anyone can fall in love with reading — and if you yourself have felt like you're simply not reading as much as you'd like to be, then discovering a new writer is the best way to reawaken your passion for the written word.
That's why we've put together this quiz! Tell us about yourself, and we'll find an author in the British literary canon who will entrance you once more. It's time to get started!