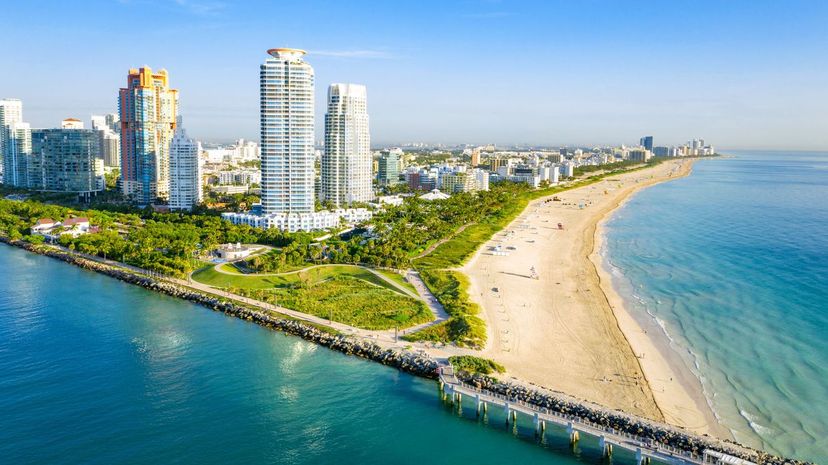 Image: Pola Damonte via Getty Images/Moment/Getty Images
About This Quiz
No other part of the United States is more interesting or unique than the South! It's steeped in history and tradition, and it's impossible to grow up there without taking on some of a Southern state's traits. By the time you finish telling us about all the Southern things you have and have not done, we'll be able to figure out which of the area's states you call home. 
If you've never ended an evening at Waffle House or Cook Out, there's a good chance that you won't cross many of these stereotypically Southern things off your list. But if you've found yourself sweating over a plate of hot chicken, you'll probably be able to tick all of the boxes. No matter how many things you have or haven't done, your answers are sure to give away the Southern state that helped shape the person you are. 
Do you have a jar set aside for chasing lightning bugs? Do you have a recipe for deviled eggs? Tell us about every Southern thing you've done during your life, and your home state will be as clear as a jar of sweet tea sitting in the sun. Will we get it right, or will we need to head down South and polish our manners? Let's find out!