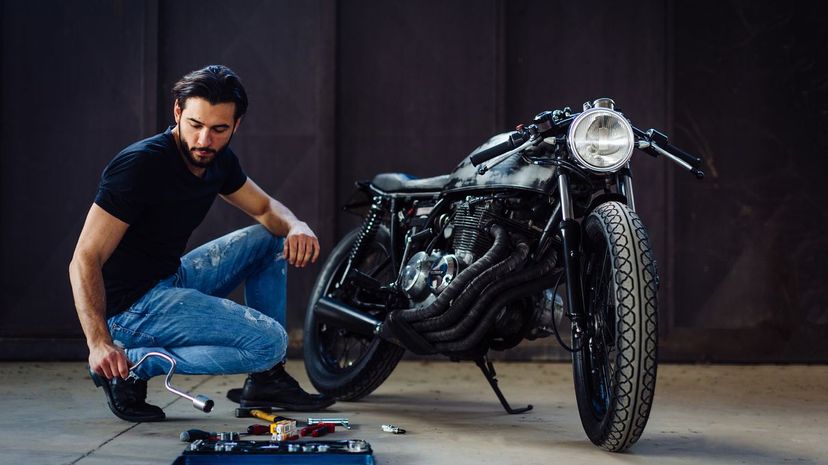 Image: Sofie Delauw / Cultura / Getty Images
About This Quiz
There are several main types of skills in life. There are "hard skills" like how to write code, how to write a good essay, how to use a spreadsheet, how to weld a joint and so on that are mostly all about doing well in the workplace. There are "life skills" like knowing how to keep your fridge stocked with food, change a tire, make a nutritious meal, or sew up a tear in the lining of your coat without having to pay someone to do it. There are the greatly underrated so-called "soft skills" like how to talk to people, how to be a good listener, or how to motivate a team, the acquisition of which makes it so much easier to acquire all the other skills.
We learn all of these valuable lessons from different people and places and all sorts of resources. There are books, movies and websites. There are educators such as teachers, parents, tutors, priests, aunts, grandpas or guardians. There are peers such as friends, siblings and neighbors. There is also the School of Hard Knocks, where we learn something by doing it wrong a few times.
While everyone picks up a few skills here and a few skills there, depending on your age bracket, you'll tend to have a specific mix. Tell us how you acquired the wisdom that gets you through your day and we'll identify your generational group!