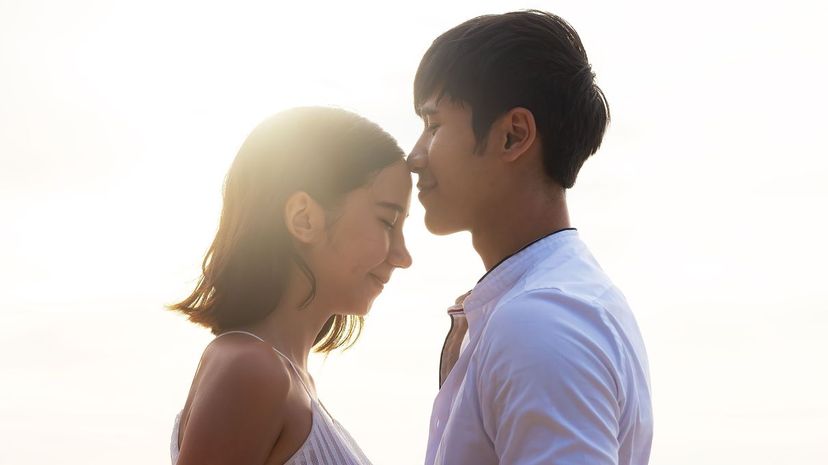 Image: Vichien Petchmai/Moment/Getty Images
About This Quiz
What is supposed to be one of the happiest days of your life can be ruined with the wrong type of proposal. The thing about proposals is, there must be so much pressure on the person doing the proposing! How can they know for sure that the person will say yes? Should they still propose even if they aren't 100% sure? Those are just the beginning questions. Once they decide to pop the question, then they have to figure out how they're going to do it. With plenty of movies, TV shows and books to use as references, it's important to choose something that is special to you and your significant other and your relationship.
There's also a lot of pressure on the person being proposed to. What if they don't like how their partner proposed, but they want to say "yes"? Do they tell them? That would be soul-crushing. Or maybe you're not even in a place where you're thinking about getting engaged. How you react to certain proposal styles can tell a lot about where you're at in your relationship, and if you're in a relationship at all. 
Want us to guess your relationship status? Tell us how you'd react to these proposals and we will!