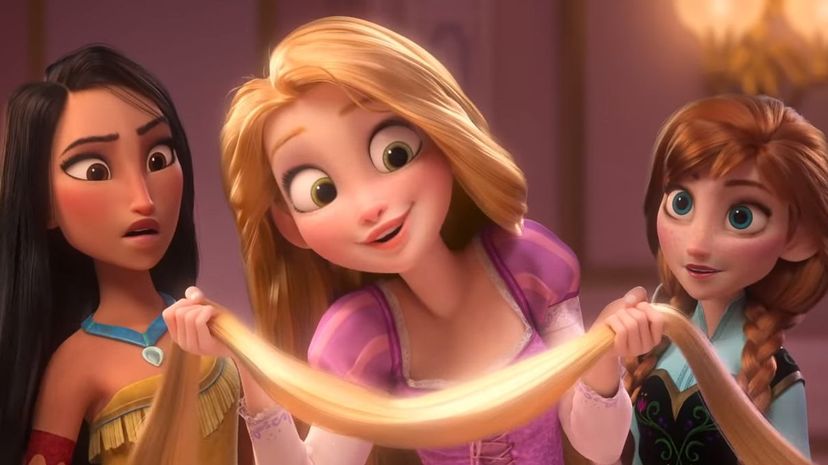 Image: Walt Disney Pictures / Walt Disney Animation Studios
About This Quiz
You know the old saying, "Age is just a number?" Well, that rings loud and clear in this magical quiz, because today, we're going to tell you what lies behind your age based on your Disney preferences!
But let's be real for a sec. Not all Disney characters are alike. In fact, some of them have made headlines in news articles for months on end (we're looking at you, Anna and Elsa from "Frozen"). But other characters and movies simply don't get the recognition they deserve, like characters from "The Aristocats" or "The Hunchback of Notre Dame." So, in short, some of them are underrated, while others are way too overrated. 
Now sometimes, it's not a particular movie's fault. Sometimes the media tends to produce a lot of buzz and content around these characters, which makes some people believe that they're "too mainstream." Many of the "Toy Story" movies are great examples of this, as well as "A Bug's Life." So what do you think? Do you believe that certain Disney characters deserve recognition? Or, are some better off forgotten? Well, now's your chance to share your thoughts with this magical quiz, where we'll guess your age and what your Disney preferences say about you!