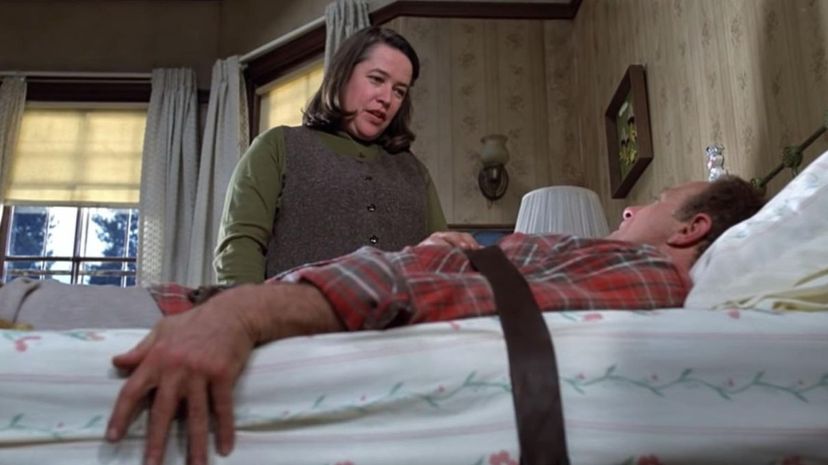 Image: Castle Rock Entertainment/Nelson Entertainment
About This Quiz
The "horror" film genre is badly misnamed. There was a time when horror movies were mostly about horror, but in recent decades, horror movies have become about terror, not horror. The difference is important: terror is sometimes defined as the dread before something awful happens, but horror is the feeling you get when you see something scary happening — these two perspectives on fear appeal to very different priorities.
That said, what scares us changes with time. The young do not fear the same things as the old, because with age comes the decay and loss that the young fear, and with those injuries, such fears are softened — or, at least, the shock is taken out of them. The young fear the loss of their parents, but the old fear the loss of their children. Renters fear the price of real estate going up, and homeowners fear the price of real estate going down.
Using this perspective, we believe it is possible to accurately guess one's age by dint of their taste in horror films. So turn off the lights, pray the killer doesn't know where you are, and put our skills to the test ...