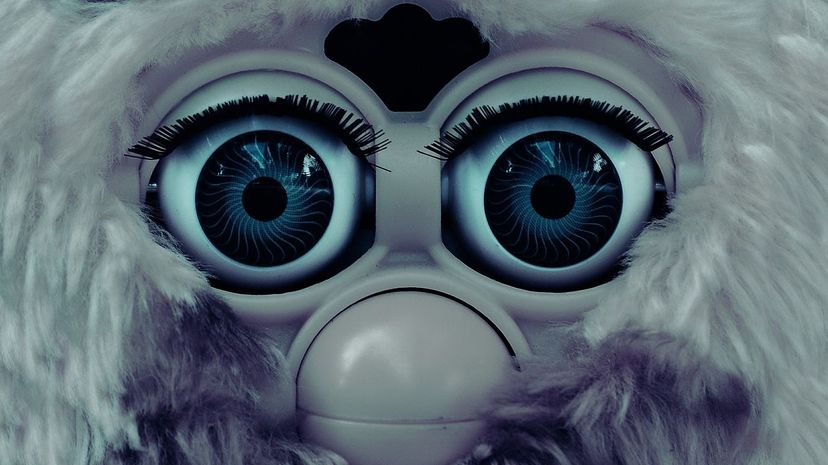 Image: Alexas_Fotos / Pixabay
About This Quiz
Were you known around the playground as the richest '90s kid on the block? You know ... the kid who had an over-abundance of everything and the Versace backpack to match. If you were, we'll be able to tell by the number of these '90s toys you owned! At least, we'll be able to approximate the percentage of rich AF you were back then. 
Not everyone was lucky enough to have a Game Boy Color, but not everyone was a master Yu-Gi-Oh collector, either. Of course, your percentage rich kid cannot be based upon the number of pennies you had in your digital piggie bank. The amount of rich kid you are will be measured in the toys that your parents showered you with. If you've seen the price of toys lately, you'll see where we're going with this! 
Were you the kid who had friends over every week because your house was the hippest house in town? Or were you begging to get out of your boring basement and go to the neighbors'? Tell us which ones you had, which ones you didn't and which ones you wanted, and we'll figure out how much cash you had backing you back then!