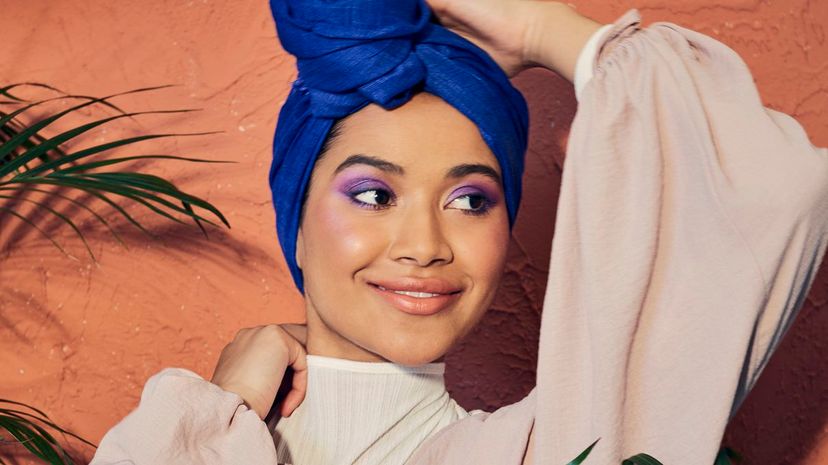 Image: Plume Creative/Photodisc/Getty Images
About This Quiz
People don't really like those who brag about themselves too often, but we're going to give you a pass with this fun quiz. There are so many wonderful things about your personality, and now is not the time to be shy about it!
Now if you're thinking, "But I don't have anything to brag about," think again! We're confident that you've accomplished many things in your life, even if you can't remember them! Maybe you did really well in a class a few years ago, or perhaps you recently helped your best friend move to a new home. If you're a nice and genuine person at heart, then you already have a beautiful soul to us. This is because beauty is not just about having a certain type of figure, hair color or facial appearance.
As humans, we're all beautiful in our own unique ways, and this is best expressed through our personalities. Whether you're shy, confident, observant, energetic or intelligent, there are specific traits about you that other people love! And that's what this personality quiz is all about today. We're celebrating beauty from around the world, and you're invited to tell us more about how unique you really are!