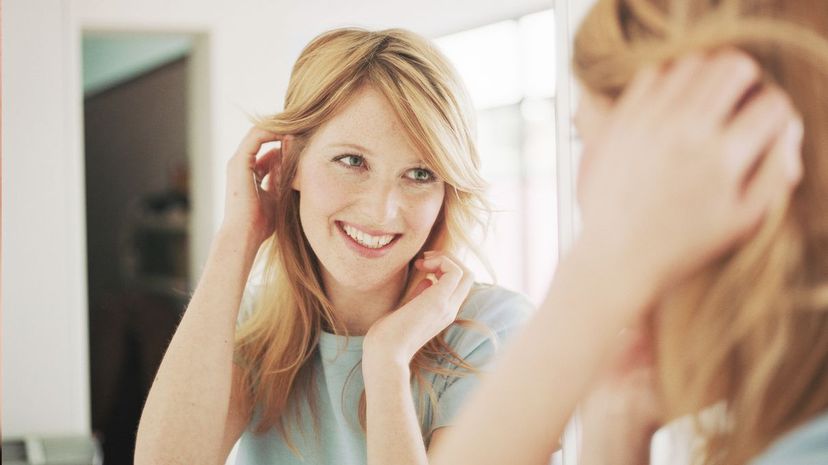 Image: Manchan/DigitalVison/Getty Images
About This Quiz
Everyone has something about their personality that is worth bragging about. And if you're thinking, "Nope, I have nothing to be proud of," we encourage you to dig a little deeper. Is there something that you accomplished in your past that you've forgotten about? 
Accomplishments don't have to be grand, either. Even something as small as donating to charity or a cause still counts! You can also look at the way you think about things. Ask yourself this: Do you think about life in a deductive manner or in an imaginative way? There is no right or wrong way to answer this since these are two completely different ways of thinking! But this is an example of something to be proud of!
Even if you don't like the way you look, you may have a warm and kind personality that others find attractive! In other words, this is no time to be shy about your best personality traits, because we want to know some of the things that you like about yourself. Whether it's your looks, your personality, your athletic abilities or something else, everyone has something that they want to brag about. The real question is: What are you proud of within yourself?