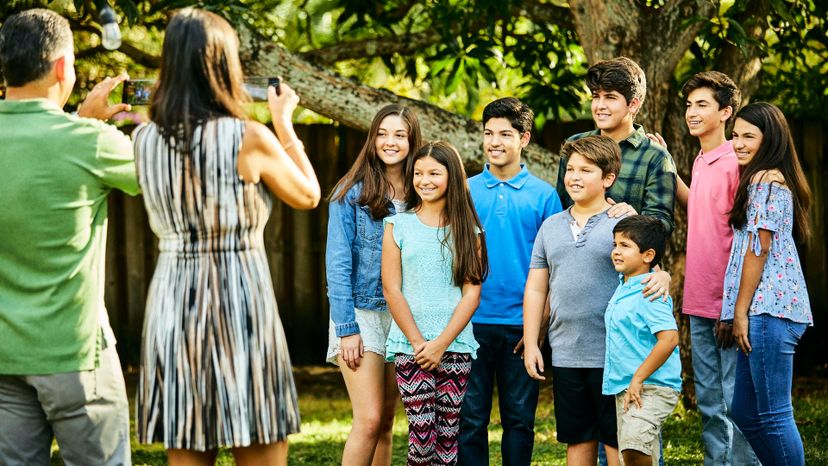 Image: Morsa Images/DigitalVision/gettyimages
About This Quiz
In this quiz, we're taking a close look at how you are in a romantic relationship. Based on the details you provide for us, we're going to determine exactly how many siblings you have! Are you an only child or do you have many siblings? Maybe you only have 1 or 2 siblings. Whatever the case may be, it's time to take this quiz to see if we can guess just how many siblings you have!

Those with many siblings in a household tend to be very caring, because they're used to taking care of their brothers and sisters. Household chores like doing the dishes, laundry or cleaning the floors are usually no big deal because everyone can share these types of cleaning responsibilities! Though not all people with siblings tend to get along with each other, they're used to having someone they care about in their life that's forever a part of their family.

Those who are only children are typically very headstrong and can easily take care of themselves. They don't have many people to rely on for help, so they're also used to learning new things on their own. If you're ready to see how many siblings you have, let's get started on this quiz right now!