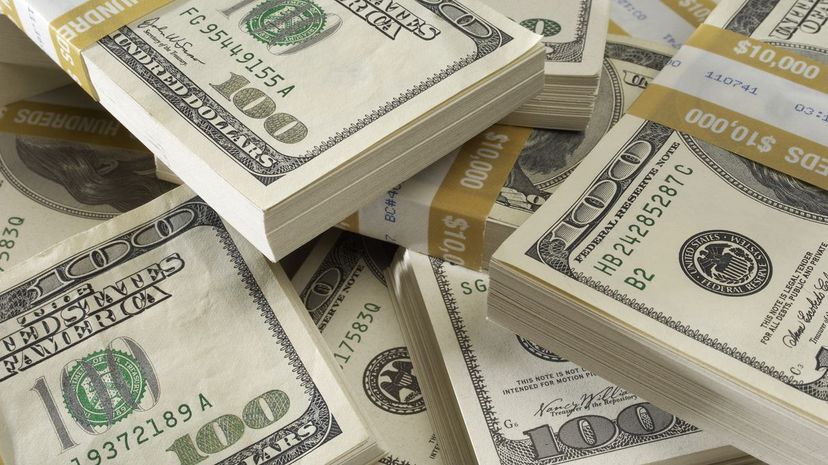 Image: moodboard / moodboard / Getty Images Plus / Getty Images
About This Quiz
There are many types of risky dares in this world that may be accomplished with determination, a certain type of skill set and a focus on the prize money. Such prize money may be small, but this quiz is all about 30 million dollar questions that will put your sanity to the test. So sit back and take a comfortable seat at our game show, because we want to know what you would do for a million dollars!

While we won't tell you some of the questions just yet, think about the old game show "Fear Factor." If you're familiar with such a TV show, then you've probably seen people eat some pretty gross foods, as well as participate in several risky dares. Some of the gross foods that contestants have had to eat in the past have included buffalo testicles, duck embryos, donkey urine and cheese with maggots lurking in it.
So the question now becomes, would you eat any of these foods for $1,000,000? Whether or not this sounds like a piece of cake to you, this quiz will determine how much of a risk-taker you really are. If you're hungry for more cheese with maggots, take our million dollar quiz now!