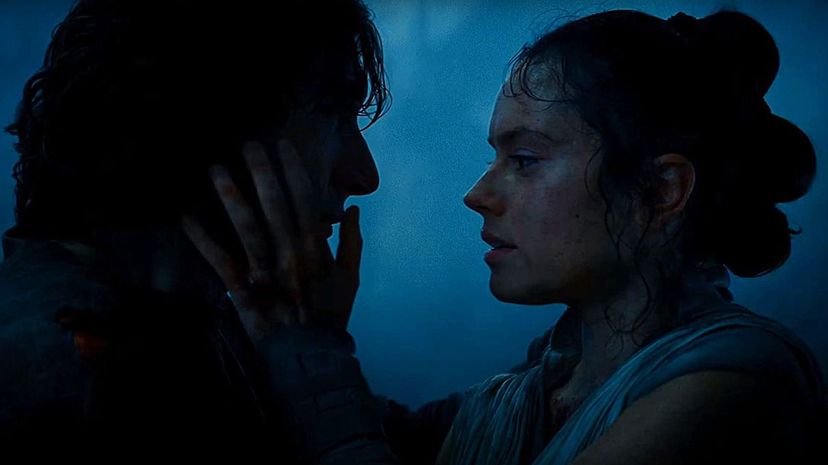 Image: Lucasfilm Ltd./Bad Robot Productions/ Walt Disney Studios Motion Pictures
About This Quiz
Just give us the date, time and place because we are ALWAYS down to ship our favorites. Whether we're talking about Star Wars or waxing poetic about Pokemon, we have VERY strong feelings about who should be with who. As much as we love our fave movies and universes, they don't always get relationships right.
All aboard, it's shipping time! We want you to tell us who you ship from your favorite franchises, and we'll guess your zodiac sign. Star Wars, Marvel, Disney, Pokemon: Are you down to play matchmaker? If you could snap your fingers, would Black Widow and Bruce Banner be together? How about Eevee and Squirtle? Is it too weird that we think Kylo Ren and Jyn Erso should have totally been a thing? Answer our questions, and let's see what it says about your astrologically! Only a Libra would cross universes and ship Snow White and Anakin Skywalker!
Ah, this is going to be so much fun! We're so curious to see what you come up with. Will your choices line up with your actual zodiac sign? Only time will tell! Don't forget to share the results with your friends and get them in on the shipping. Should we go ahead and do this thing? Ready, set, ship!