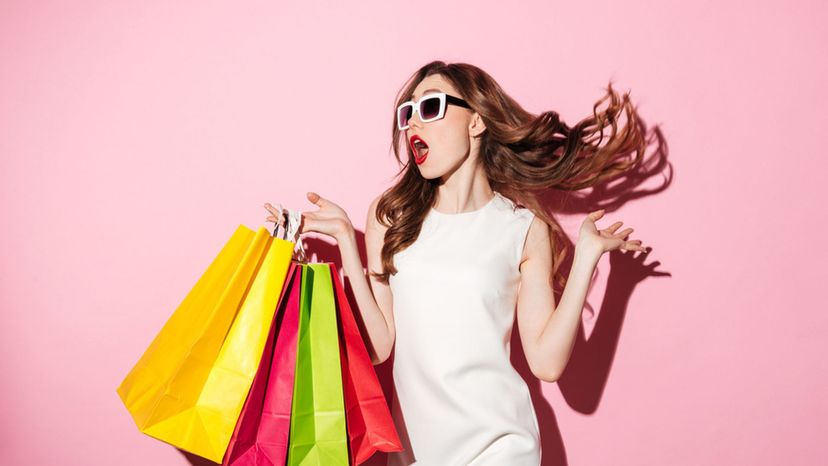 Image: Shutterstock
About This Quiz
Whether you wear a full face of makeup or some sunscreen and some lip balm, you have a beauty routine, and for many years, people have spent time trying to perfect it to make sure that their skin looks healthy and flawless wherever they go.
Along the spectrum of beauty routines, there are some of us who go all out and spend lots of money on products and procedures with an advanced 15-step routine that will keep us looking youthful, and there are also those who use a simple cleanser twice daily. 
Being high-maintenance hasn't always been something to aspire to be, and over the last couple of centuries, people who fit the description have gotten a bad rap. Over the last decade or so, people have embraced their "high maintenance" status and rather than worry about what people think, they've carried on being themselves.
Do you fit the description of being high maintenance? Well, tell us everything about your beauty routine from how long it takes you to get ready to what you use to remove your makeup and we will let you know what percent high maintenance you are. Will you be shocked at the results? Take this quiz to find out!