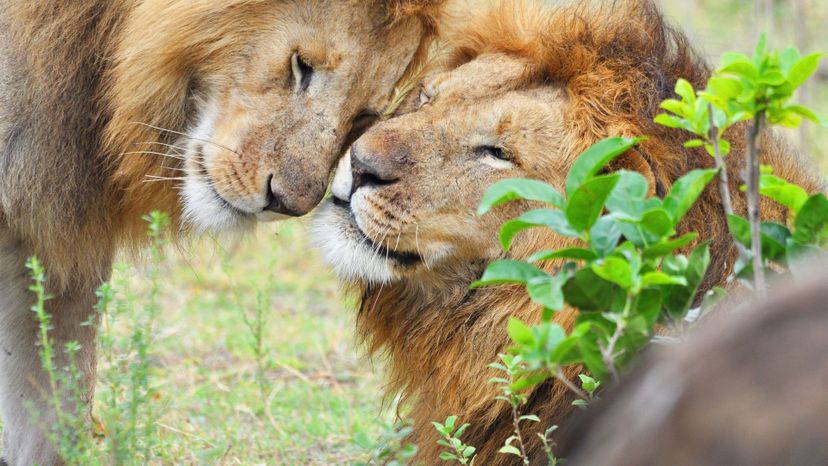 Image: Getty
About This Quiz
Your dreams can tell you many things about yourself. While many of our dreams reflect our current lives, others are trying to tell you something. From warnings about the future to your deepest held secrets, your dreams are an onslaught of information and scenarios our brains need to play out. If you really pay attention to your dreams, you can even learn which animal is your spirit animal.
You don't necessarily need to dream about being a lion to have one as your spirit animal. As we go through this quiz, we are going to analyze your dreams in a way that a dream dictionary could ever do. We are going to ask you about your dreams, the things you see in them, and the way you feel when you wake up. After we get a good look at the things that happen in your brain while you are sleeping, your spirit animal will come shining through. 
After you read the question, answer with your instincts and true recollections about your dreams. Once we get to know them, we will reveal the spirit animal you should identify with from here on out. Are you more in touch with a bear than a sloth? It's time to find out.