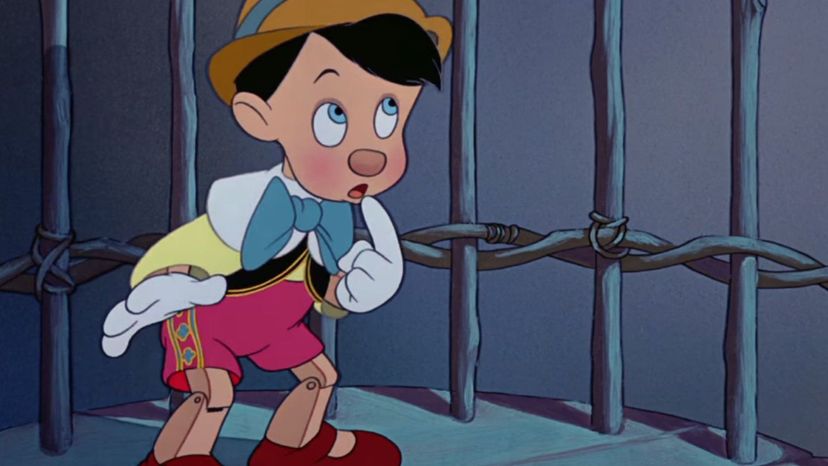 Image: Walt Disney Pictures
About This Quiz
Since its first feature film in 1937, "Snow White and the Seven Dwarves," Disney has produced some of the most magical movies ever made. Many of these deservedly took home the Oscar for Best Song, as Disney has always been known for its wonderful soundtracks.
Not all of the best Disney movies are about romantic love, of course. There are movies like "Frozen" and "Mulan," in which the hot guy is a subplot at best. There are movies like "The Fox and the Hound," "The Hunchback of Notre Dame," or "The Sword in the Stone" in which romantic love really isn't the point at all. There are movies like "Moana" in which it barely even comes up. Then there are movies like "Cinderella," "Sleeping Beauty," "Aladdin," and "The Little Mermaid," in which true love is absolutely focal; the plot simply couldn't happen without it.
Which of these movies you love and how you love them provides an insight into your own love life - and no matter how that looks, there's a Disney song that sums it up in a nutshell. It's time to tell us about your Disney movie preferences, and we'll give you the perfect song for your romantic story!