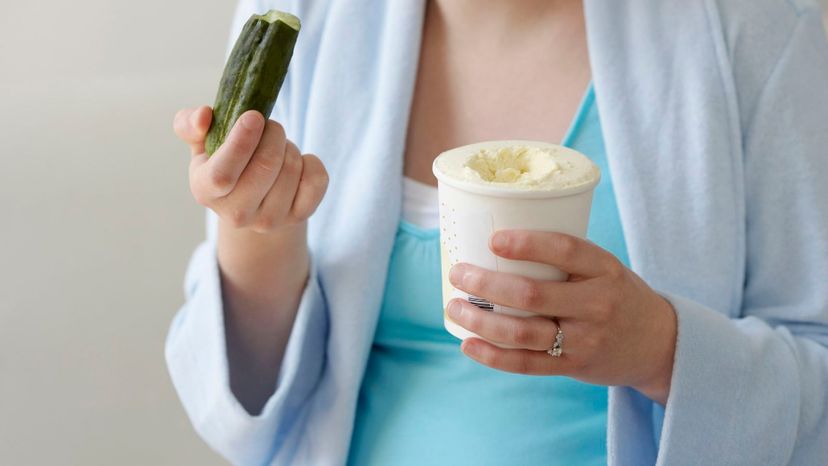 Image: Getty
About This Quiz
Are you at the stage of pregnancy that you adore your cute little bump? Or are you at the point of sending an eviction notice? Once we learn about the foods you can't get enough of, we think we will be able to accurately guess how pregnant you are.
Some cravings are so far out there that we would never eat them if the little lifeform inside of us weren't in control. Other cravings seem to stem from our bodies telling us what we need. No matter if you are craving grape jelly on chicken or you have managed to crave more normal things, each craving will lead us to figure out how long you have to go before your little one makes their appearance.
You can be completely honest about the foods you crave! Our maternal instincts are more than understanding of the changes taking place within your body. Pregnancy affects everything from hair to food cravings, and it's just the way Mother Nature works her magic. Share the foods you want to gobble down the most with us, and we'll know which trimester you are currently in. We hope we don't make you too hungry, but feel free to snack your way through!