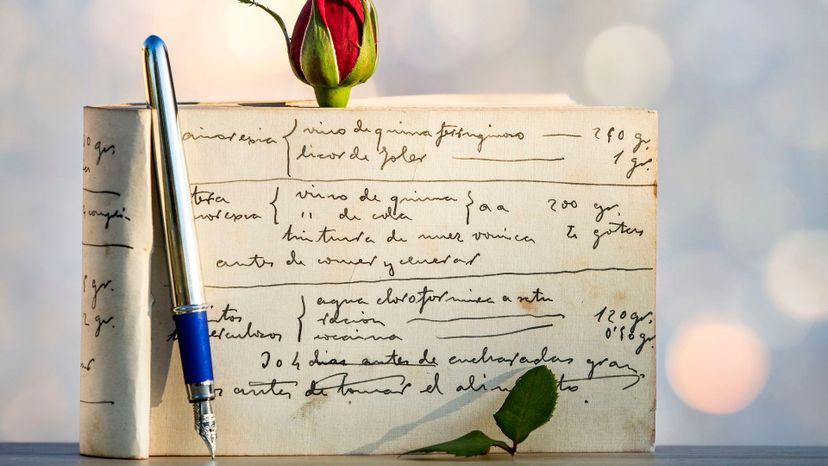 Image: Getty
About This Quiz
Children have been complaining about handwriting since the dawn of the written word. We all moaned about how it was complicated, and we didn't understand how it all fit together. Sometimes it made our hands ache. These days, children have even more ammunition to complain about being expected to write cursive, as there are so many more devices on which to write and literally everyone learns to type. Indeed, with voice recognition, it's entirely possible that typing itself may one day go the way of the dodo.
However, handwriting will always be valuable. It helps to wire up parts of your brain associated with language, and there's a mountain of proof that it makes you smarter and better able to communicate. It assists you in developing excellent motor skills with your hand. It's also still true that there is absolutely no substitute for a handwritten note when it's time to mark a special occasion. It's also just one of those things that you have to be able to do to really call yourself a grownup, like cooking a basic meal or re-wiring a plug.
How you write is very personal, such that a person's writing is one way to tell which words are theirs. It also conveys a little about how they felt at the time - rushed, happy, angry, etc. - and even who they are inside. So tell us about your writing, and we'll let you know what you're secretly telling the world through your pen!