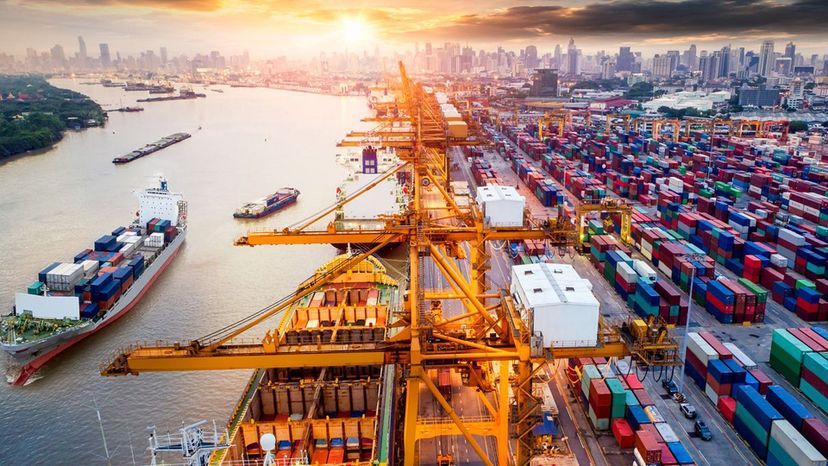 Image: Thatree Thitivongvaroon / Moment / Getty Images
About This Quiz
Some jobs are heavily incompatible with having a dog. If you have to live in the middle of a major city and you make terrible money, you'll probably have a tiny apartment and no outdoor space. That means you will generally fear that keeping a dog might be quite cruel, unless it's a very lazy and extremely small dog - or if you do keep one, you'll have to figure out all sorts of ways to ensure that it gets outside as much as possible and enjoys companionship.
After all, one of the reasons dogs are such great friends for humans is that they are, like us, pack animals. They need to be around friends. They need to get out and explore the world or they get cabin fever. If they don't get plenty of fresh air, exercise and socialization, they can become depressed and neurotic, and even get sick. That's why doggie daycare and dog walkers can be so essential for city dogs, while a good garden and a fellow dog in the house or next door are so great for suburban dogs. Country dogs, of course, are all set: they already live in doggie paradise. 
Fortunately, different dogs need different levels of all these things, so depending on what your job demands of your lifestyle, you need a dog that meshes with what you do! Let's figure out what dog you have, based on your career!