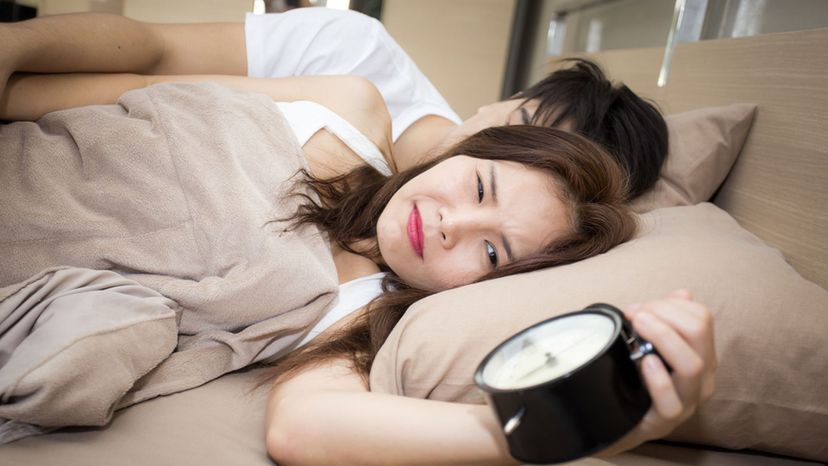 Image: Shutterstock
About This Quiz
Are you the kind of person who wakes up with plenty of time to eat breakfast and read the paper? Not all of us are that organized, but good for you, overachiever! Learning about your usual morning routine can tell us a lot about you including how you bring home the bacon. 
Some of us get up the first time the alarm clock goes off; some of us never set the alarm at all. One of the most demanding parts of our lives is our job. On average, it takes up 1/3 of our every weekday. For many of us, it can be even more. No matter how much time you spend at your job, it has most certainly dictated when you sleep, run errands, or go out with your friends. 
But let's start with your morning. Share what you do with yourself when you get up, and we'll take our best guess about what kind of job you hold.
You don't need to punch a time clock to take this quiz. Unless, of course, your morning routine requires you to clock in. In any event, let us know how many cups of coffee you guzzle before your commute, and we'll figure out your occupation!