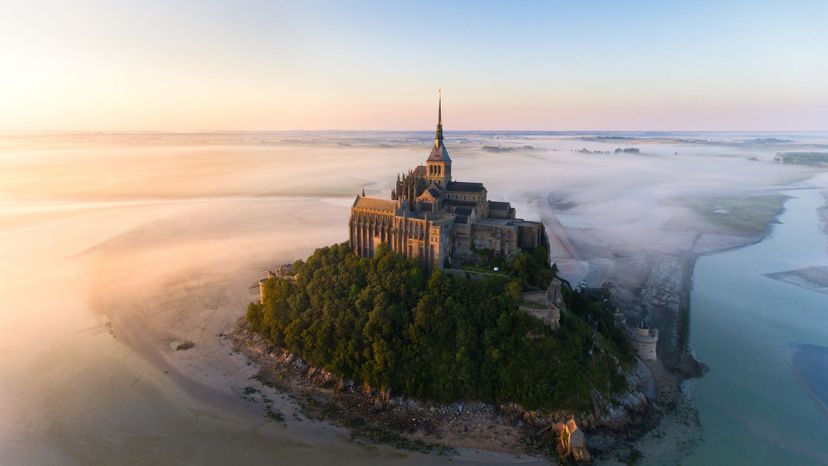 Image: Getty
About This Quiz
Movies are things that we have to come to grow to love - and it really wasn't that difficult! Having crazy scenes of cars jumping from building to building, teenage boys flying on brooms, and seeing a quest to destroy a ring play out before our very eyes have made movie fans of all us, but the kind that we all like may differ. So we want to ask you about your movie tastes. We'll go as iconic as "Scarface" and as new as the live-action redo of "Winnie the Pooh." 
It'll be your job to rate some of our movies, to tell us what you get up to in the movie theater, how often you go and just who you go with. By the time we're done, we'll be able to tell you which of the almost two hundred countries in the world shares your personality. Could your movie tastes tell us that you're similar to Finland? Will they tell us that you're more like Australia? Are you more like the United States? Or are you something else entirely? 
To find out which country it could be, come answer our questions. A move might be in your future soon after. Who knows?