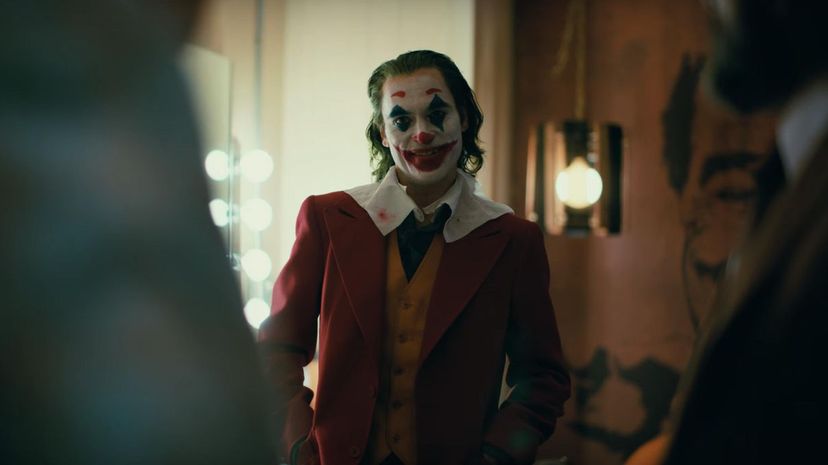 Image: Warner Bros. Pictures / DC Films / Joint Effort / Bron Creative / Village Roadshow Pictures
About This Quiz
The 2020 Academy Awards are right around the corner, and we're dying to know your Oscars opinions! From Best Picture to Original Song, there's stiff competition across the categories this year. To be honest, we've had a hard time making our picks. Your insights could really help us out! In exchange for telling us your Oscars opinion, we'll go ahead and guess your favorite movie of the year.
To make things even more fun and help pass the time until the Academy Awards air live on Feb. 9, we've thrown in some questions about past years. What's more fun than a walk down memory lane? A walk down the red carpet! Share your all-time best-dressed list and favorite Oscar winners and we'll tell you your favorite flick of 2019. What do your Oscars opinions say about your taste in movies? Take our quiz to find out!
Was your favorite movie of 2019 "Joker"? "Marriage Story"? Maybe you're still freaking out of the end of "Avengers: Endgame." Just tell us your Oscars opinions and we'll guess your favorite movie of the year! As the Joker himself might say, "Why so serious?" It's just a fun little quiz! What are you waiting for?